September 12, 2018
Photography: A love story
I fell in love with photography 8 years ago. As time passed, I started 'adulting' and my passion dwindled. Now I'm on a journey to reclaiming it and finding a new community to share with!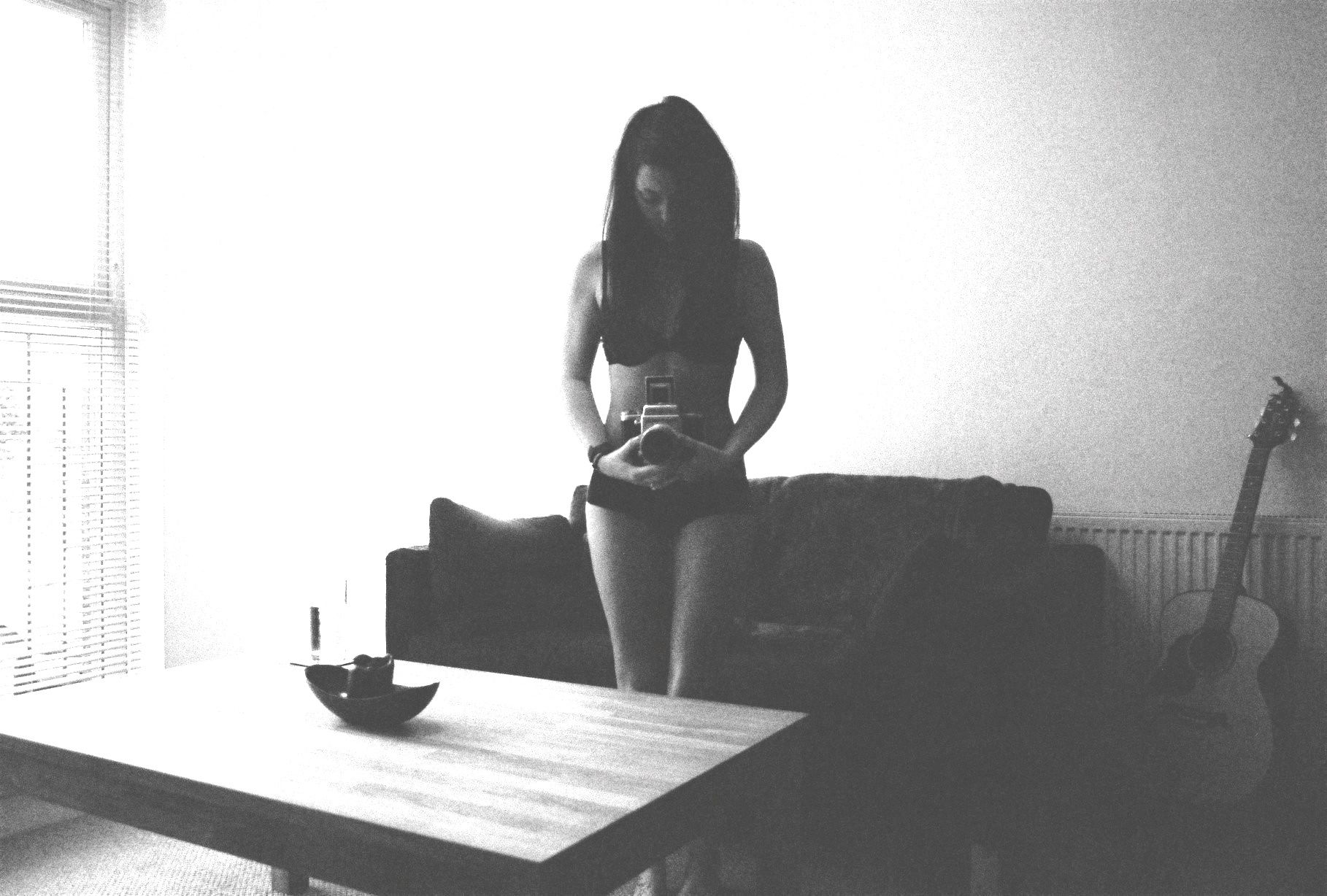 I fell in love with photography 8 years ago. As time passed, I started 'adulting' and my passion dwindled. Now I'm on a journey to reclaiming it and finding a new community to share with!
A little background
I started out taking photos seriously in my spare time when I was a student, experimenting with both film and digital and a lot of self portraits (I had identity issues, okay). Over the years I fell in love with the craft and with taking portraits of anyone who would let me.
Capturing people was so captivating to me. In this digital era we all live with these strange perceptions of ourselves. I was obsessed with trying to capture candid shots of people, even on a staged shoot. The biggest reward was the subject saying "wow, do I really look like that?" - in a positive way.
---
Analogue 📷
Working with film and old cameras that had dodgy light meters was the most enjoyable part of the learning process. There's no better way to develop an internal light meter than to shoot from the hip with no instant gratification in the form of a small screen.
There's also nothing more exciting than getting a roll of film developed and seeing the results – or better still, getting in the darkroom yourself or experimenting with caffenol. If theres anything I miss the most from my student years, it's working with 35mm and 120mm film.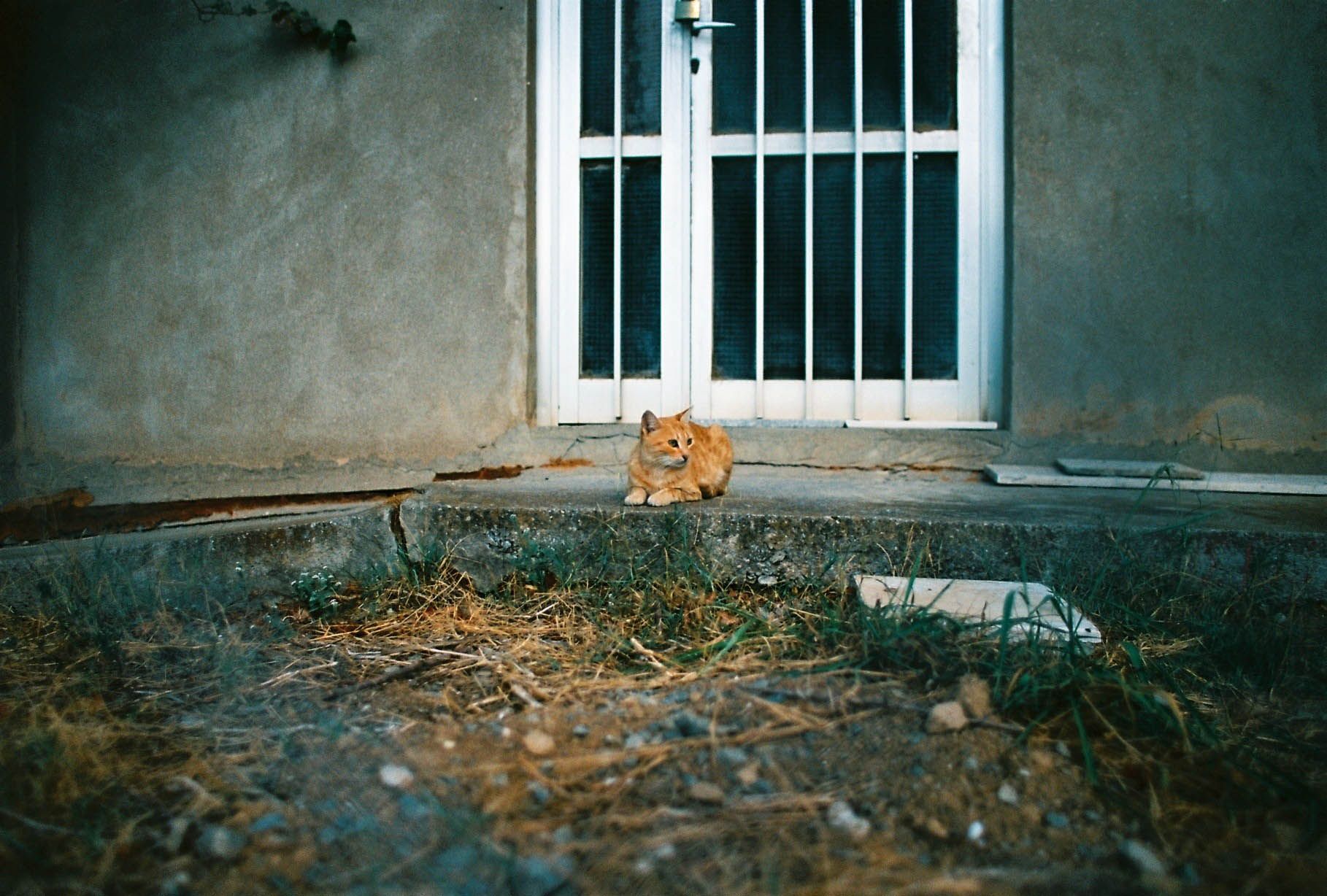 I still have a Canon AE-1 tucked away at my Mum's house, it's the best camera I ever owned and I don't use it anymore because developing film as a traveller is tough. I also have a tattoo of said camera. If you want to shoot film I would highly recommend getting hold of one of these.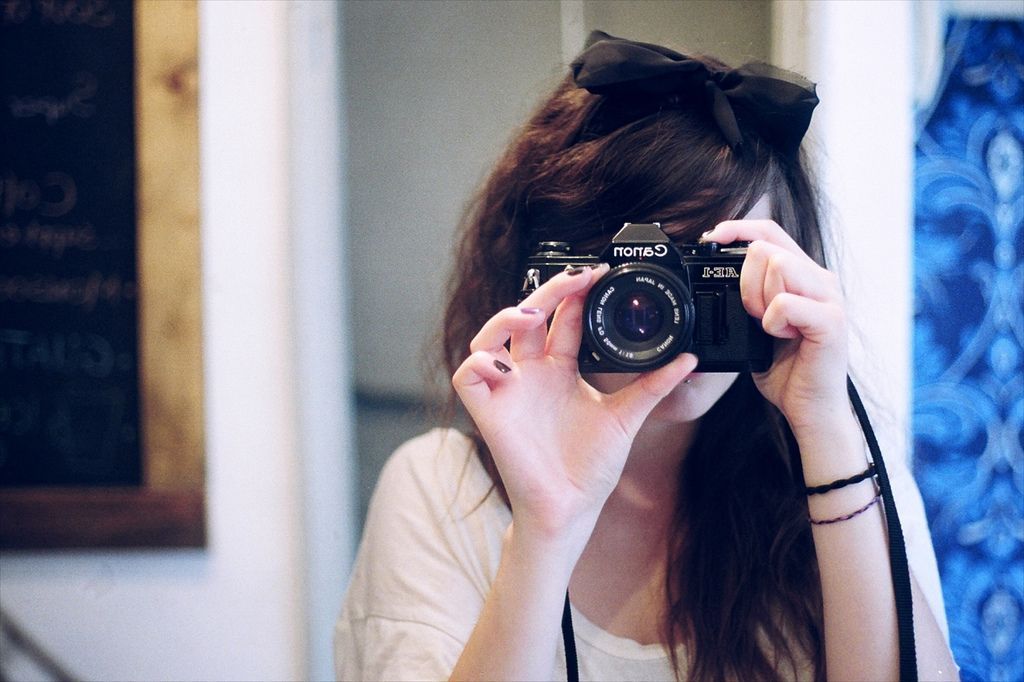 The excitement of organising a shoot, or going somewhere new to take photos or randomly ending up doing a shoot because I took my camera somewhere was always on my mind. I started meeting new people using my camera as an excuse to indulge in my extroverted side. Supportive friends started asking if I was going to try and pursue it as a career, but naturally I didn't think that I would ever be good enough for that!
Instead I carried on shooting what ever I could and who ever I could and I enjoyed every second of it, editing included.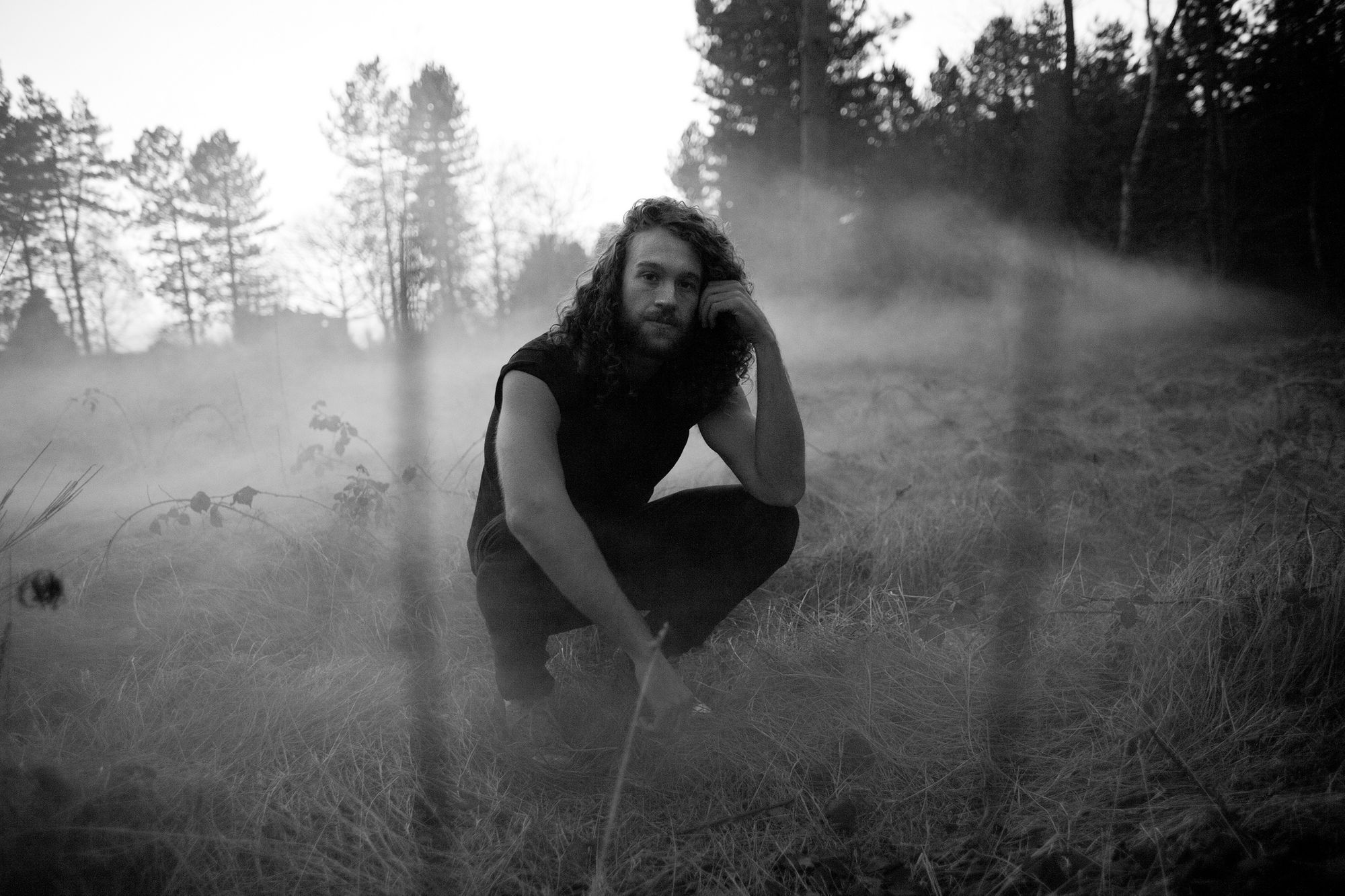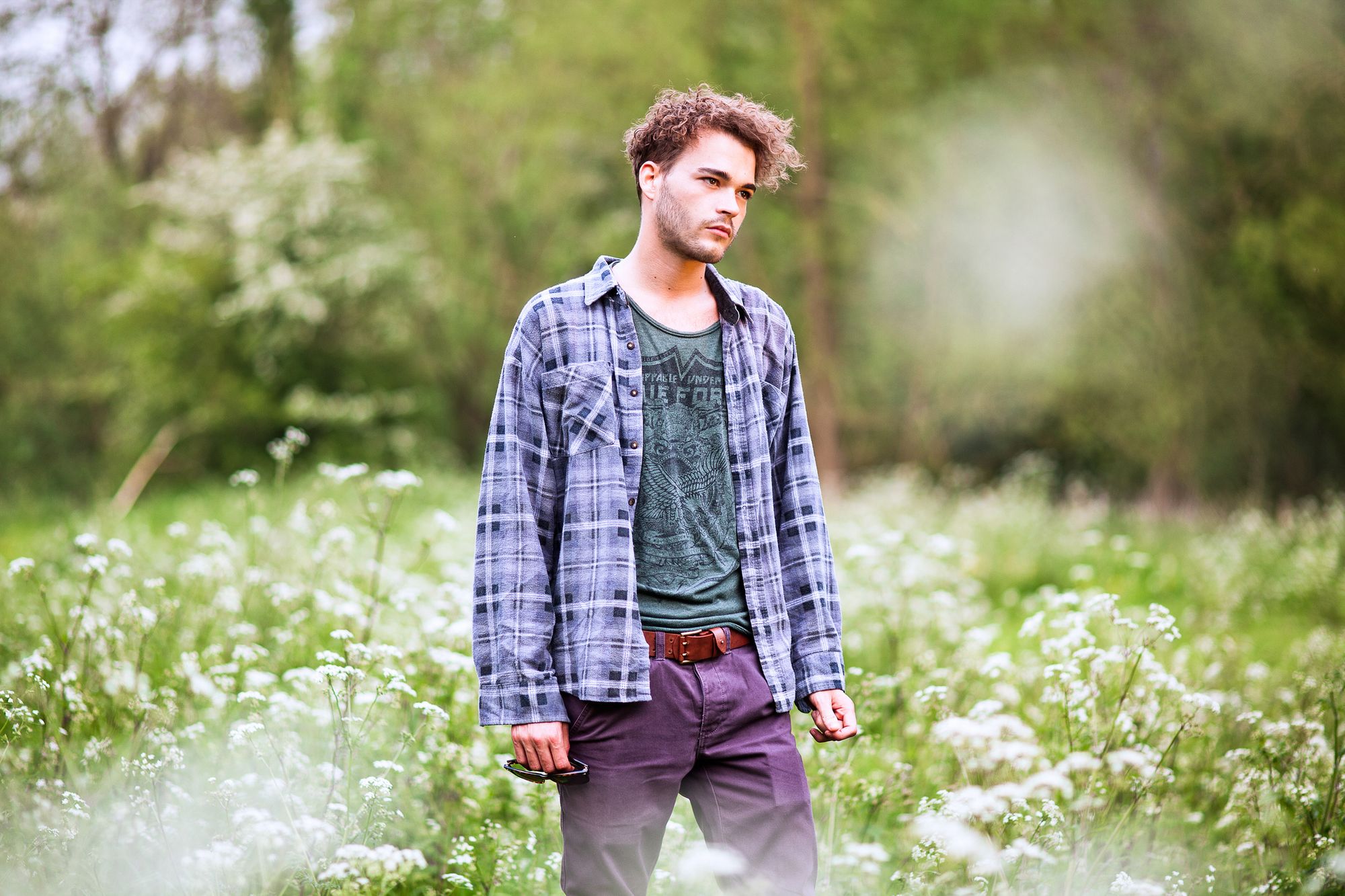 Eventually I moved into wedding photography. Some time after this happened, I fell out of love with photography. I enjoyed every moment of it and the weddings that I was commissioned to shoot were wonderful. I met some great couples in the process and have since seen many go on to build their lives and families. But wedding photography is extremely high pressure work, and since I was doing it on top of my full-time marketing gigs I ended up with no spare energy for personal projects. This shouldn't really be an excuse though, in reality I was lazy and uninspired by my surroundings in the UK.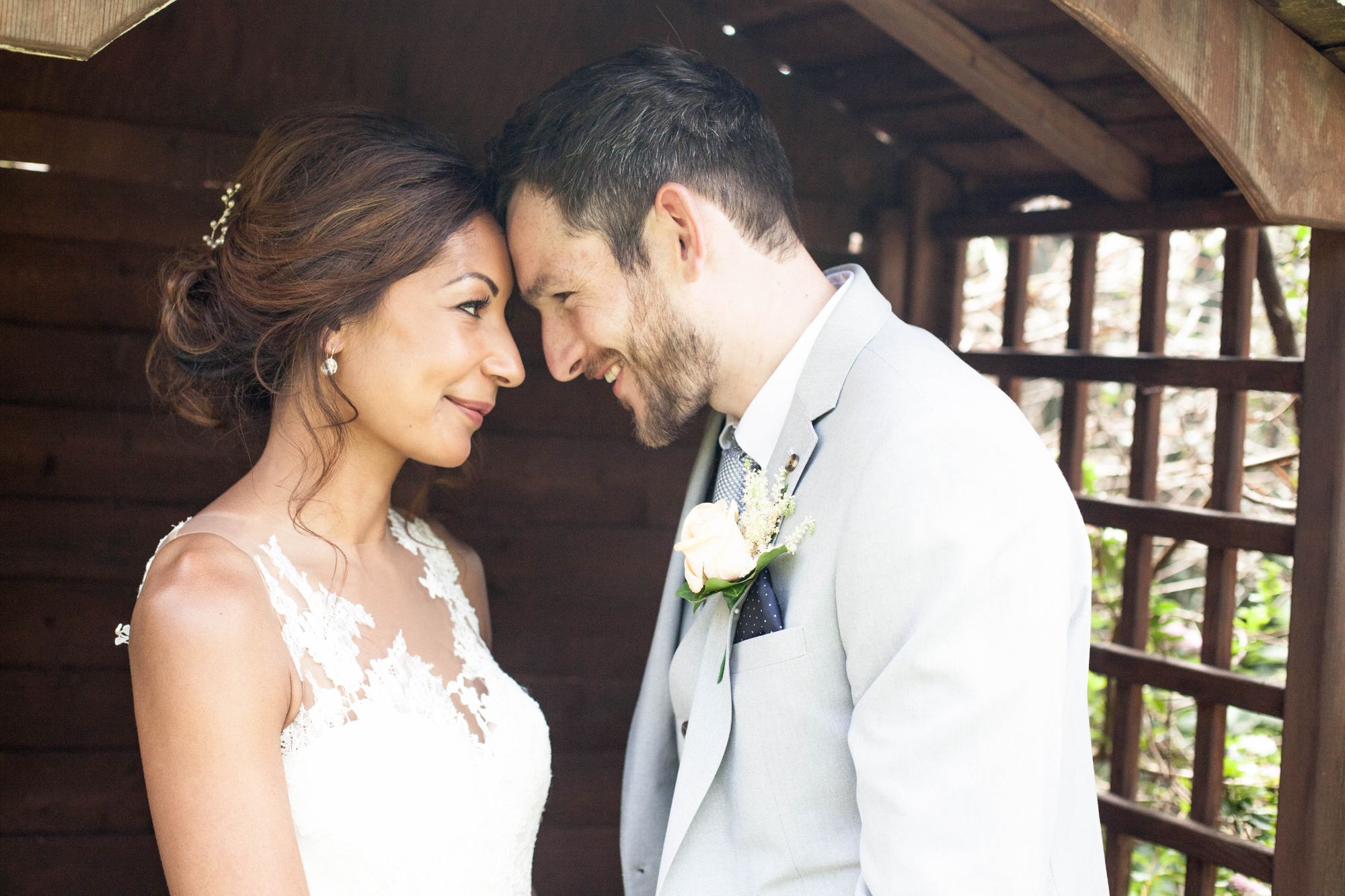 ---
New plans ✈️
In 2017 I left the UK for good (bye brexit) and started travelling with my laptop. Downsizing all my beloved Canon camera gear to a Fujifilm X-pro 2 and a couple of fast lenses. I thought that more travel would excite me and get me back up to speed, but it only got me half way there. I remembered how much I enjoyed meeting new people through photography so I tried to organise some portrait shoots with people from my co-working space in Bali – I got loads of kind offers – but in the end it gave me too much social anxiety to go through with it.
Most of my photos these days are of mountains, glaciers, animals and the views I see on my travels. Though it's fairly infrequent that I take my camera out and share the photos that I take, I feel I am slowly getting back into the groove. But it's still not back where it used to be, and I'm interested in trying different things to get that feeling back.
---
Community
Over the years I've used everything from Flickr to 500px and Tumblr. Flickr was the main place I would visit several times a day back in 2010. Though the platform itself wasn't perfect, there was a community – I even made some friends and I gathered over 3,000 followers. That's not very impressive by Instagram standards but I thought it was cool at the time.
Flickr was the best way to share your work and get it seen, get feedback, and meet likeminded creatives. Oh and the joy of getting a photo into Flickr's most popular explore page – a sign that the community was noticing your work.
That all fizzled out in the space of a few short years. Nothing else really came close and my passion had already started to wane 😢
---
Made with Unsplash
Last June, I took the plunge that thousands of photographers before me had taken and joined Unsplash. The platform has been growing at an astonishing pace, starting out with just 10 beautiful, free-to-use photographs to building an enormous community of photographers who submit their work every day.
My Unsplash page has generated over 30 million(!) views and 100,000+ downloads. I decided to do an experiment to figure out where those downloads ended up going with some reverse image searching. I spotted my images being used on all sorts of websites, being printed in frames, used creative projects and more.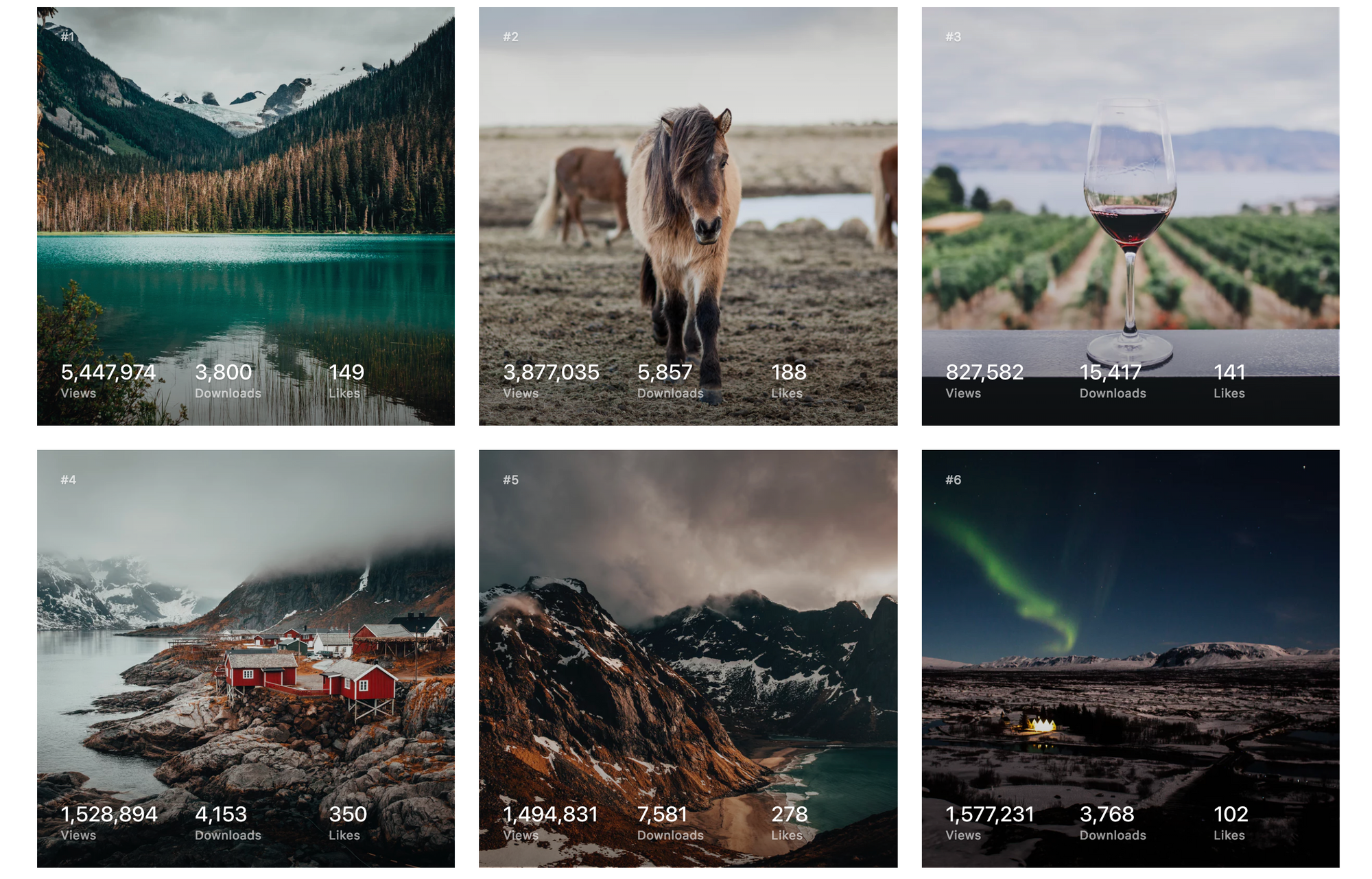 Using this platform and community has been a springboard to regaining my passion for taking photographs – and for that alone it has been a useful tool for me as a creative. But I never expected to get 30 million views and for people to actually use my images! The Unsplash team have built something incredible and I'm excited to see where it goes next.
---
Open source photography
There's a lot of debate about whether photographers should gift their work to sites that allow people to download and use for free. It's usually photographers who dislike these sites the most. While thousands of others happily gift their work, participate in the community and benefit from unprecedented exposure 👀
The concept of open and free photography can have its place, it just means that things are changing. Not really a big surprise. As a marketer, I use other photographers work sometimes for my job. So it feels right to contribute something back to the community I benefit from. When I posted photos to Flickr with full copyright, I never made any money from them. I just wanted to share my photos and be a part of something good. Nothing much has changed here either.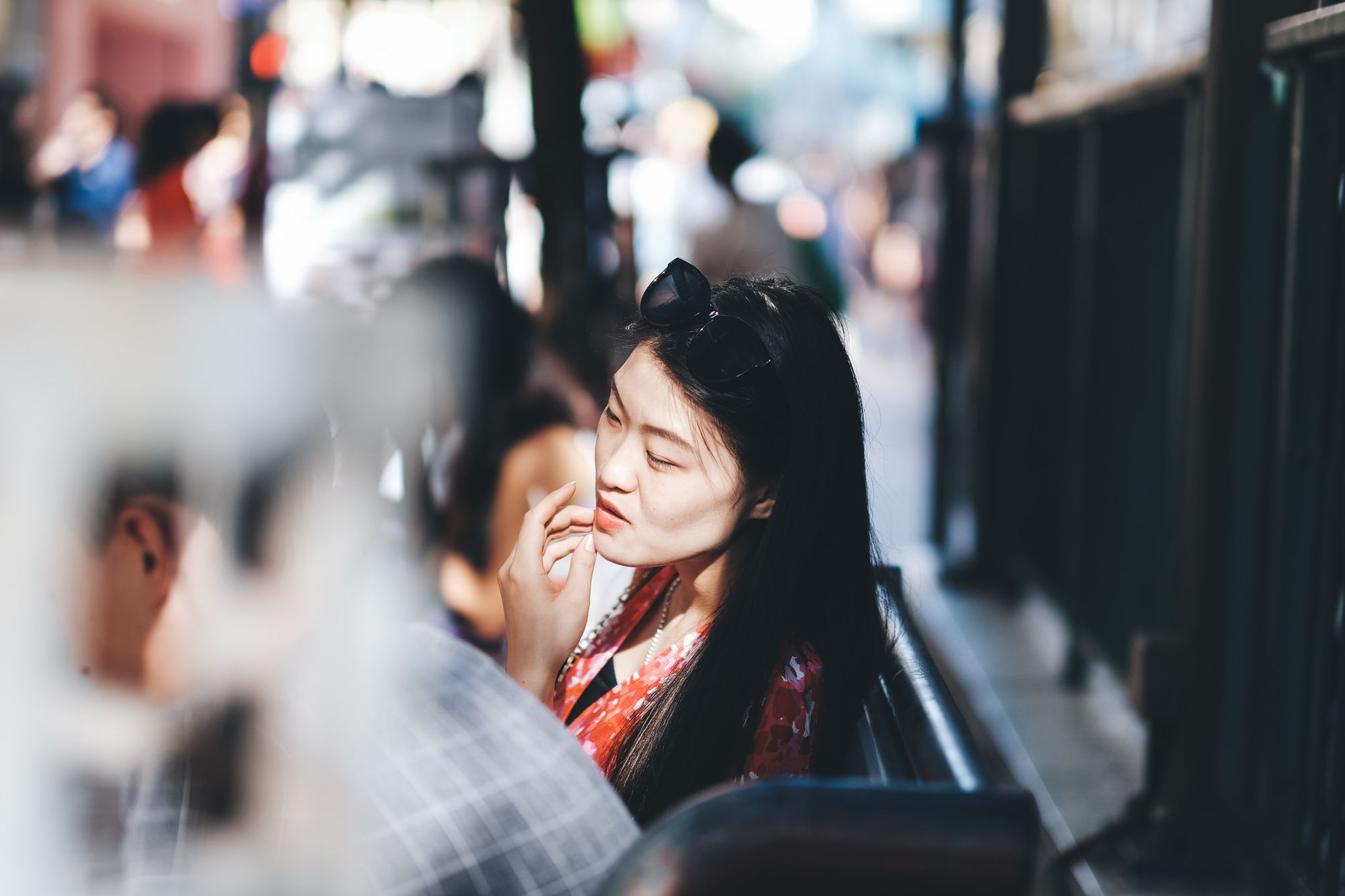 If people asked if they could buy my images on Flickr, I sent them hires JPEGs for free. I never took those photos to make money, I took them for the love of it, and I knew that I could still find ways to make money from photography if I wanted to.
From my experience as a wedding photographer, clients liked the fact that I didn't charge for a set amount of photos or some prints. I charged based on the amount of my time the shooting and processing would take and I was commissioned based on my expertise and style. Those things are far more valuable than selling individual images or prints. If someone wasn't willing to pay the amount based on those two things, then it wasn't a good fit.
I even tried the Getty thing for a while – didn't make a penny. The paid-for stock photo world is weird. Photographers get such a small piece of the pie from sites like Getty or Shutterstock. This was a bad experience as a contributor. On the other hand, Unsplash has gifted back the excitement factor of when a photo gets featured or hand-picked by their curators, or when they send customised emails to me.
TL:DR; the world is changing and we all need to find ways to change with it. Especially in technology and fields that touch technology (so... everything then, I guess).
---
What's next?
Since travel and landscape photography is my jam now, I recently invested in my first ever wide zoom lens. But as a slow traveller, it's not a constant thing in my life to be around incredible views that inspire me to capture landscapes.
The next logical step is to try other things and push boundaries again. Perhaps street photography, diving back into portraiture or something else. It's not easy to do, and battling with that makes me question where my real passions lie. The only way I know to combat this is to push through, keep shooting and try new things. Maybe I will pick my film camera back up next time I visit my mum.
Even if 99% of what I shoot is rubbish, finding that 1% is where the magic is 🔮