Hey there, I'm Kym
Thanks for visiting my private corner of the internet 😸
I'm a full-time vagabond working as a marketing manager on the go – but this is more of a personal site where I write my unfiltered thoughts about travel and building a better life.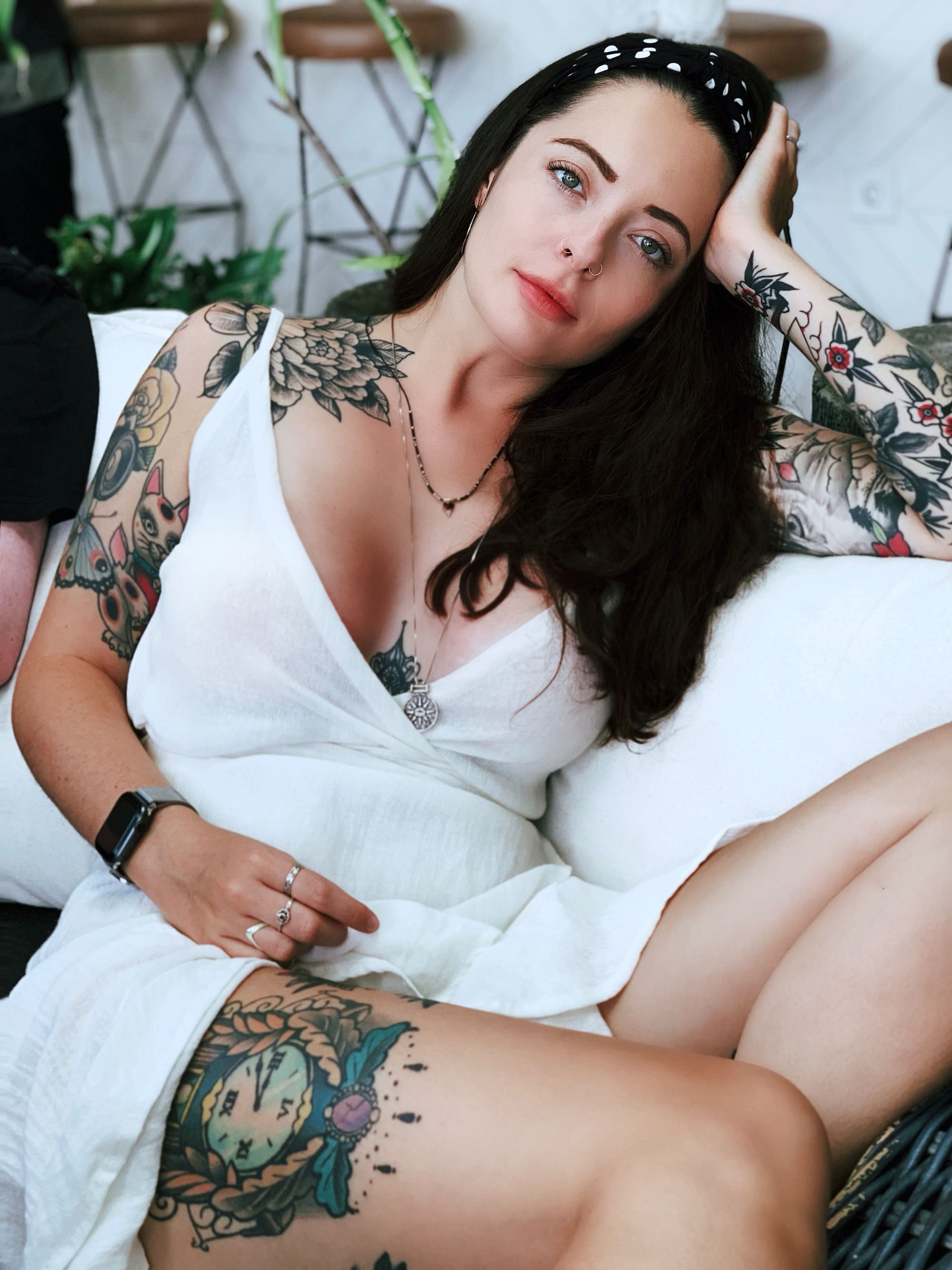 ---
Get to know me in 10 seconds

👩‍💻 I do marketing at Ghost (that's what this site was built with).
🗺️ I'm originally from a town in the middle of the UK.
📍 I travel full-time and have no fixed address, see where I am now.
💉 I collect tattoos.
🐈 I'm a talented cat whisperer.
⛵I'm planning to live on a sail boat.
🌏Favourite places to travel: Cape Town, Thailand and Norway.
📚Favourite book: Kafka On The Shore.
---
Welcome to my members-only site
The site you're looking at today was born out of a long standing fear of publishing things online. Writing for a public space, with no idea who your audience really are, can be daunting and scary. Most of the time I'm not even sure who I'm writing for - or why I'm writing in the first place.
I created this members-only space so that I can write with more purpose, share my unfiltered stream of ideas and observations, connect with people who are interested in my content and get ideas from those people about what else might be interesting to create.
I'd love for you to sign up and join my small community, but I have one small prerequisite. I want you to email me and let me know who you are.
Once you've done that I'll add you as a member and you'll be able to log in by entering your email.
I'm not interested in writing anything for people who silently consume. I'd rather have a smaller community of people who have taken the time to say hi, than a big one full of randoms.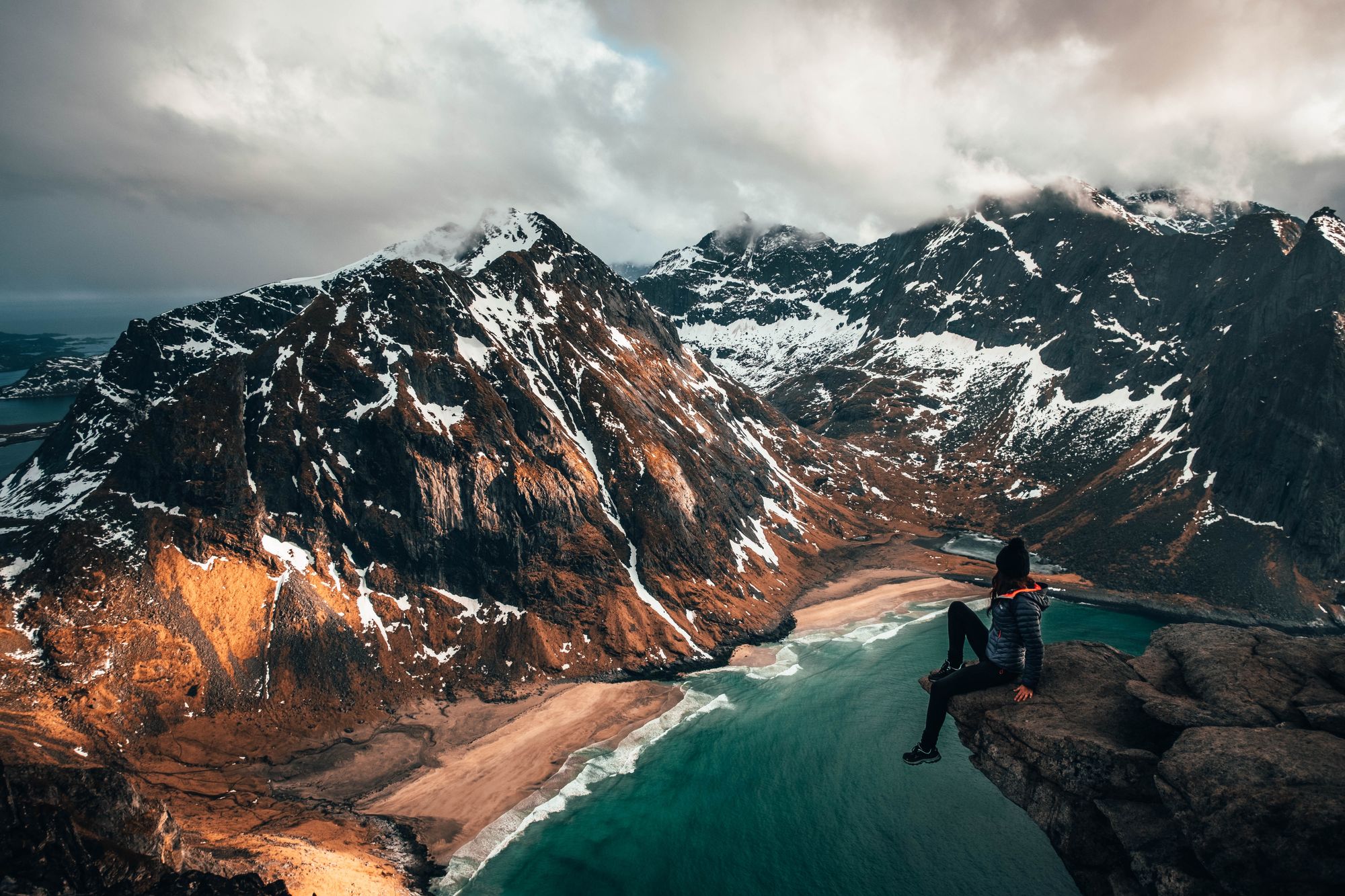 What will I write about, exactly?
Building a better life.
I'm deeply interested in following a path that defies the status quo, that allows me to explore and constantly challenges me in all parts of life.  I like to be constantly learning new things and finding new ways to make small incremental improvements to life.
Careers & remote work.
I've been in the marketing industry for over a decade and learnt everything from the basics up. It's been a bumpy road, and sometimes I didn't think I'd ever find satisfaction in my career – but then I discovered remote work. Building a career from the ground up is something that took years of dedication, but if I knew then what I know now, I could have fast-tracked a lot of this progress.
Travelling and being a nomad.
I also travel a lot, constantly, in fact. Sometimes I make photographs and videos of the places I visit and share stories from different corners of the world.
It only makes sense to write about things that I've truly experienced in real life, and always from my own perspective of course. I'll be writing about all of the things I just listed and everything else in-between, to an audience of people who want to read it, and only those people.
Welcome! Email me at: hello[at]kymellis.co if you want in. Don't forget 👉 there's a comments section on every post if you want to chat.