Welcome to my private corner of the internet.
I decided to create this member-only space so that I can write with more purpose, share my unfiltered ideas and observations, and connect with people interested in similar things.
If this speaks to you, I'd love to have you join my small community. I have one small ask of you — email me to let me know who you are and how you found my website!
Once you've done that I'll add you as a member and you'll be able to log in, access the archive, and receive new posts by email.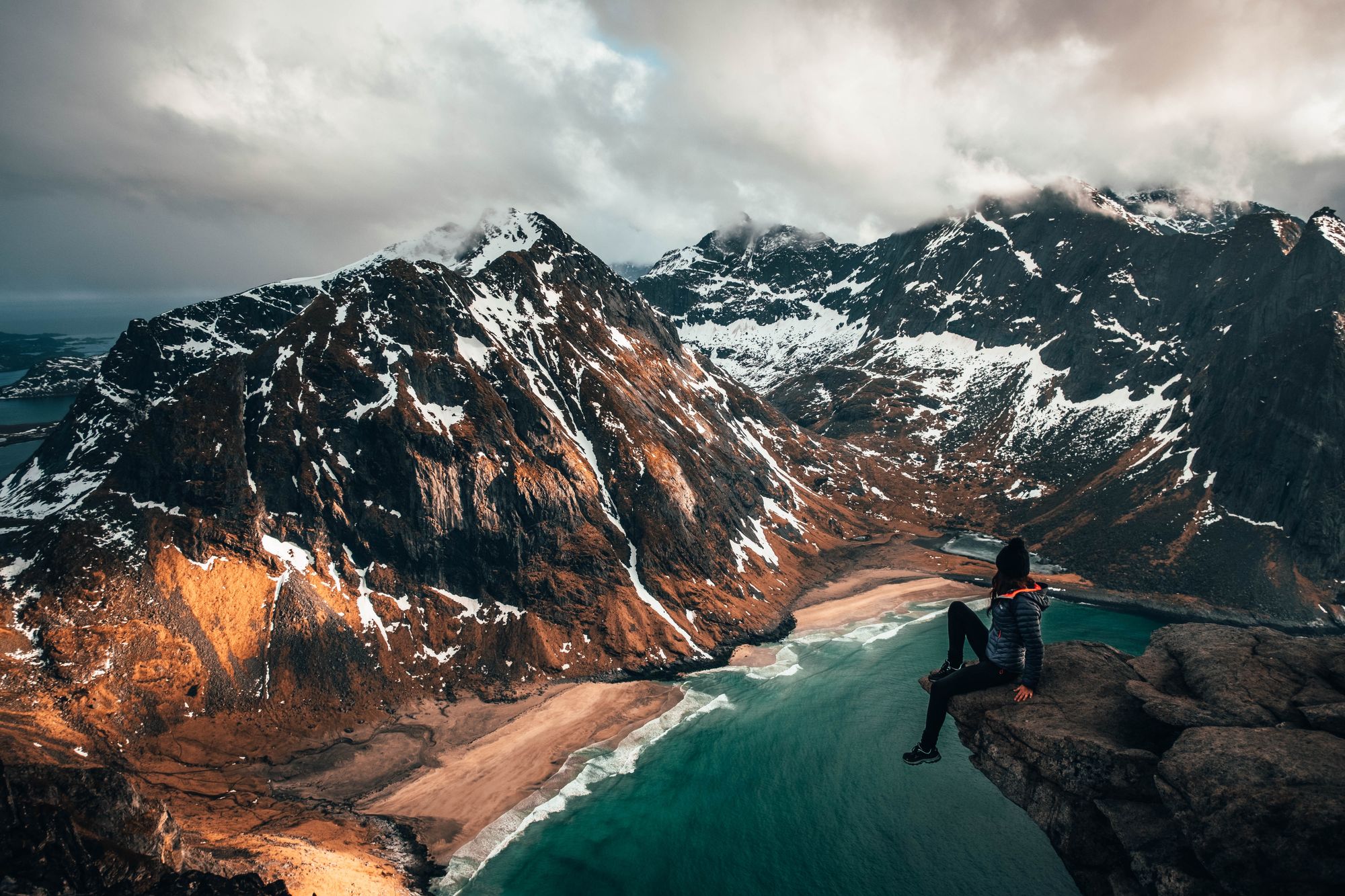 ---
Get to know me in 10 seconds.

👩‍💻 I do marketing at Ghost (that's what this site was built with).
🗺️ I'm originally from a town in the middle of the UK.
📍 I live and travel on a sailboat called Defiance - current location.
💉 I collect tattoos.
🐈 I'm a talented cat whisperer and have a Thai rescue cat called Kevin.
🌏 Favourite places: Cape Town, Thailand, British Virgin Islands, and Norway.
📚 Favourite book: Kafka On The Shore.
🎶 Favourite music: Incubus, Architects, Childish Gambino, Rüfüs Du Sol, Fred Again, Flume, Poranguí.
---
What do I write about, exactly?
Building a better life.
I'm a firm believer that pushing outside of my comfort zone leads to great opportunities and personal growth, and I've always been interested in following a path that defies the status quo. I share some of the things I've learned in the process of searching for the next new adventure, skill to learn, or set of improvements that results in a more positive and balanced way to spend time on this earth.
Careers & remote work.
I've been in the marketing industry for over a decade and learned everything from the basics up. There were times I didn't think I'd ever find satisfaction in my career – but then I discovered remote work. Building my career is something that took years of dedication. There are a lot of things I wish my younger self knew that I'd like to share, based on my experiences with marketing, remote work, and career progression.
Traveling and being a nomad.
I live in motion and have no fixed address. After 5 years of slow-traveling by plane, I moved aboard a permanent floating home called SV Defiance. Sometimes I make photographs and videos of the places I visit and share stories from different corners of the world. Other times I write about what it's like to travel in the way I do, and what I've learned along the way.
Rescuing felines.
I volunteer my free time towards helping the most needy felines in different countries. I've worked as a volunteer at rescue organizations, and have run my own cat advocacy projects to help protect the lives of street cats. This is something I'm really passionate about and keen to do more of in the future — so I started documenting some of my rescue stories. Cute photos are guaranteed.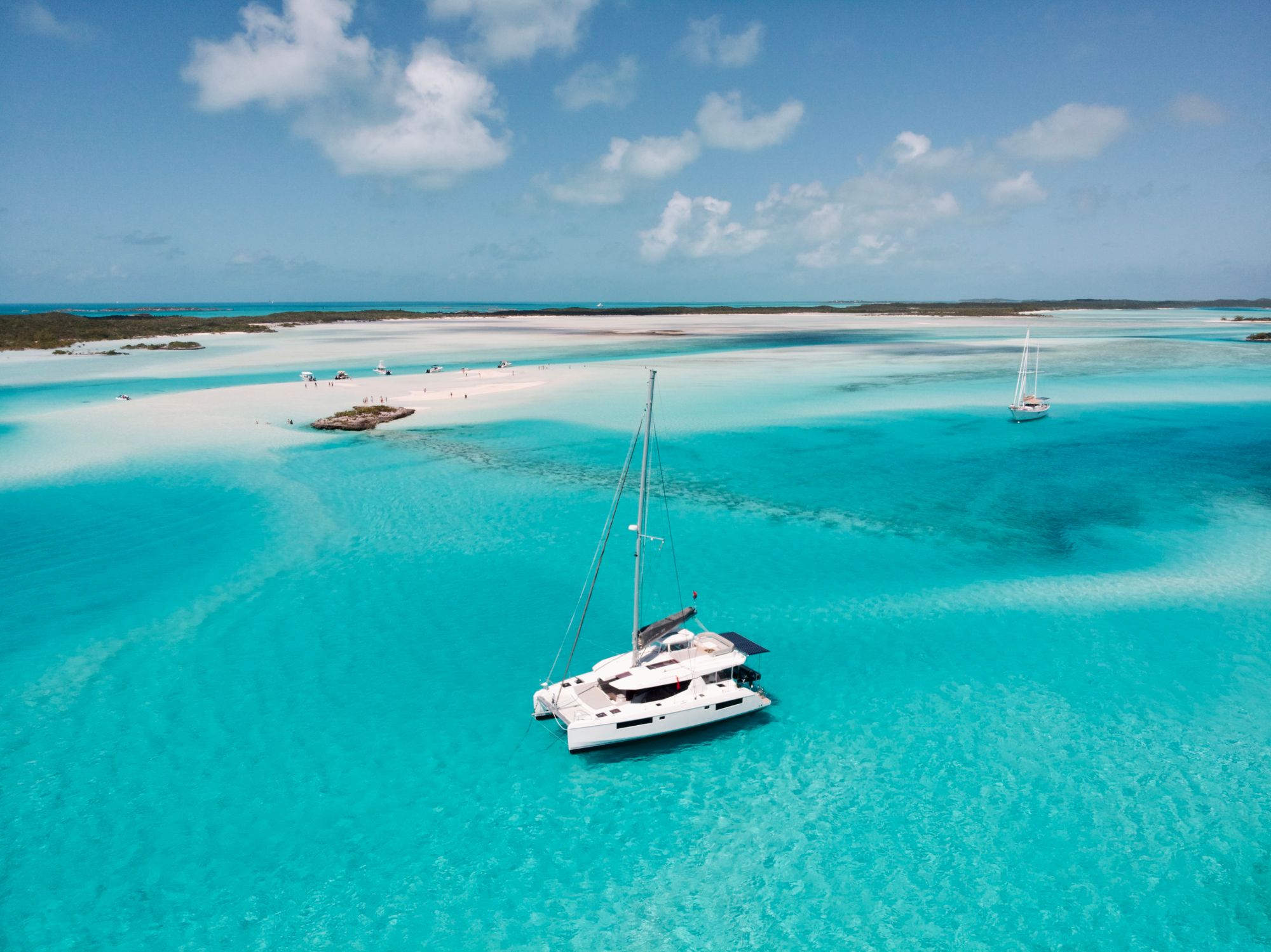 It only makes sense to write about things that I've truly experienced in real life, and always from my own perspective of course. If you become a subscriber you'll receive occasional emails from me with a round-up of the latest posts — so you can pick which topics are most interesting to you.
Come say hi 👋