I'm a full-time vagabond working as a technical marketing professional on the go. Welcome to my private corner of the internet 😸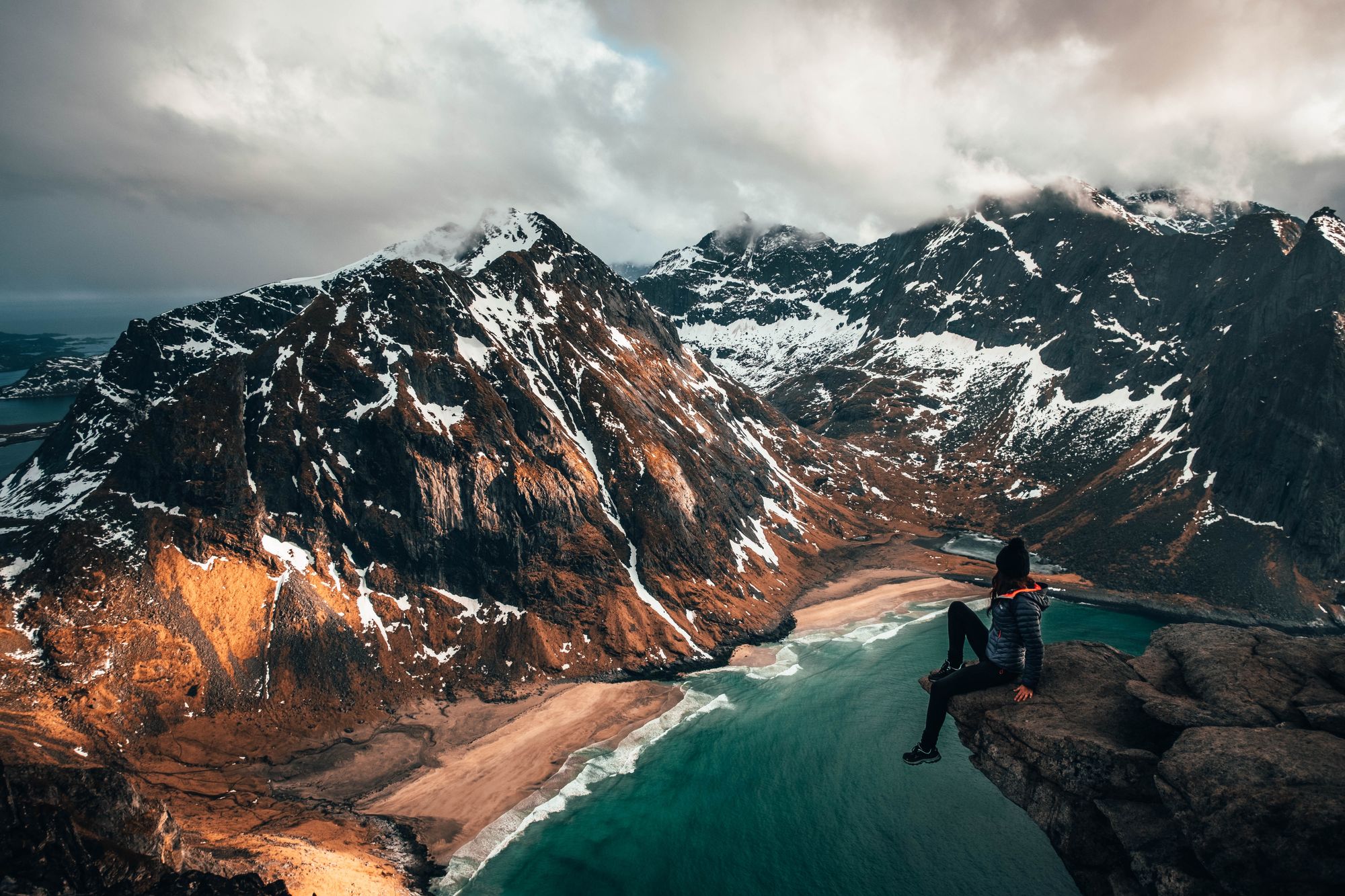 This website has long been a dumping ground for when I want to spill my thoughts and photographs into the internet. The downside of publishing on a public blog is that I refrain from posting anything most of the time. When I do allow my thoughts and ideas to stream from my brain through my fingertips, it's fraught with the fear. I'm trying to write something for a broad audience who aren't even paying attention. But it's public, so the fear is still there nonetheless.
I've been travelling full-time without a fixed address for over two years now. I head up marketing at Ghost.org. I'm planning to buy and live on a sail boat. I ride a motorbike. I collect tattoos. I love cats. I'm a retired photographer. I love learning new things. I'm deeply interested in following a path that defies the status quo, that allows me to explore and most of all, a path that constantly challenges me in all aspects of life.
This is my unfiltered stream of consciousness. I'll be writing about all of the things I just listed and everything else in-between, to an audience of people who want to read it, and only those people. If 90% of those people are my friends, that's cool with me.
Welcome to my life updates, thoughts and ideas. There's a comments section on every post if you want to chat. Or you can email me: hello[at]kymellis.co.