February 22, 2017
Swimming in a cenote in Mexico
I travelled to Mexico for the first time with my colleagues for a team retreat and partied until 6am!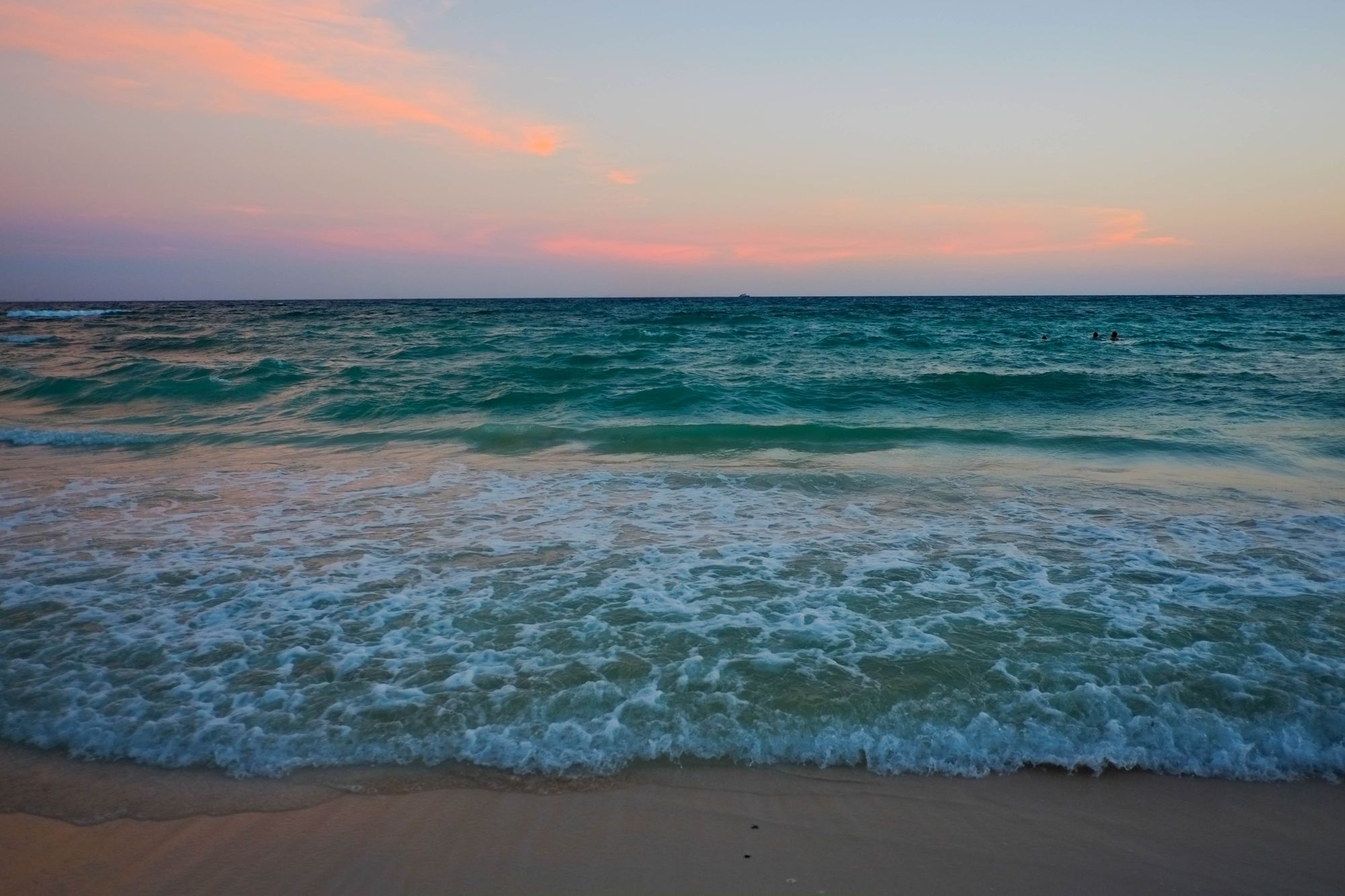 Happiness is only real when shared – Christopher McCandless
I am a firm believer that the beauty of travel really comes alive when you share it with someone. In the past I have travelled as a pair and in groups, and both are very different experiences. On this occasion I was travelling with the biggest group of all - my remote team of colleagues. Not only was it the first time meeting all of them in person(!), it was my first ever trip to Central America. Oh boy, was I in for a good time.
Most of all, being such a diverse and smart group of people, getting to meet them all and spend time having conversations with all of them was amazing. But on top of that, we had lots of activities, beach days, sightseeing and partying to do.
I arrived at Playa Del Carmen late evening on the Friday and we immediately hit the bars. Despite having travelled all day, I figured it was the only way to beat the jetlag, and set a great first impression and a precedent of being a badass party-goer ;)
Catamaran ⛵
The first Saturday afternoon after a sleep from the partying the night before, we headed out to the port to catch our boat ride. It was a beautiful sail boat that we took out to the reef to go snorkelling.
We snorkelled as a big group and some beautiful sting rays and turtles graced us with their presence. After this we had some lunch and drinks and then headed back to do some swimming and paddle boarding.Only three people managed to get seasick!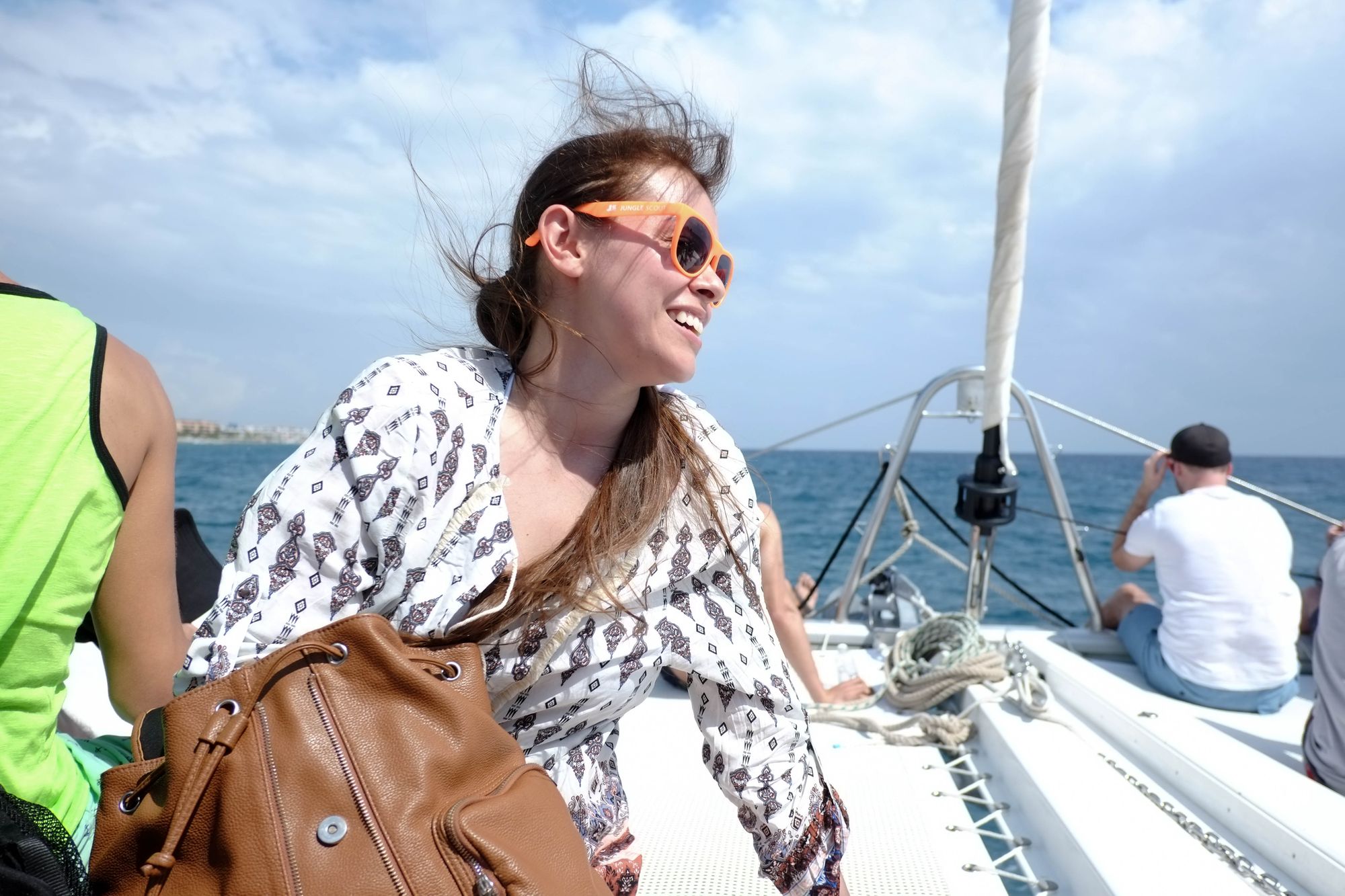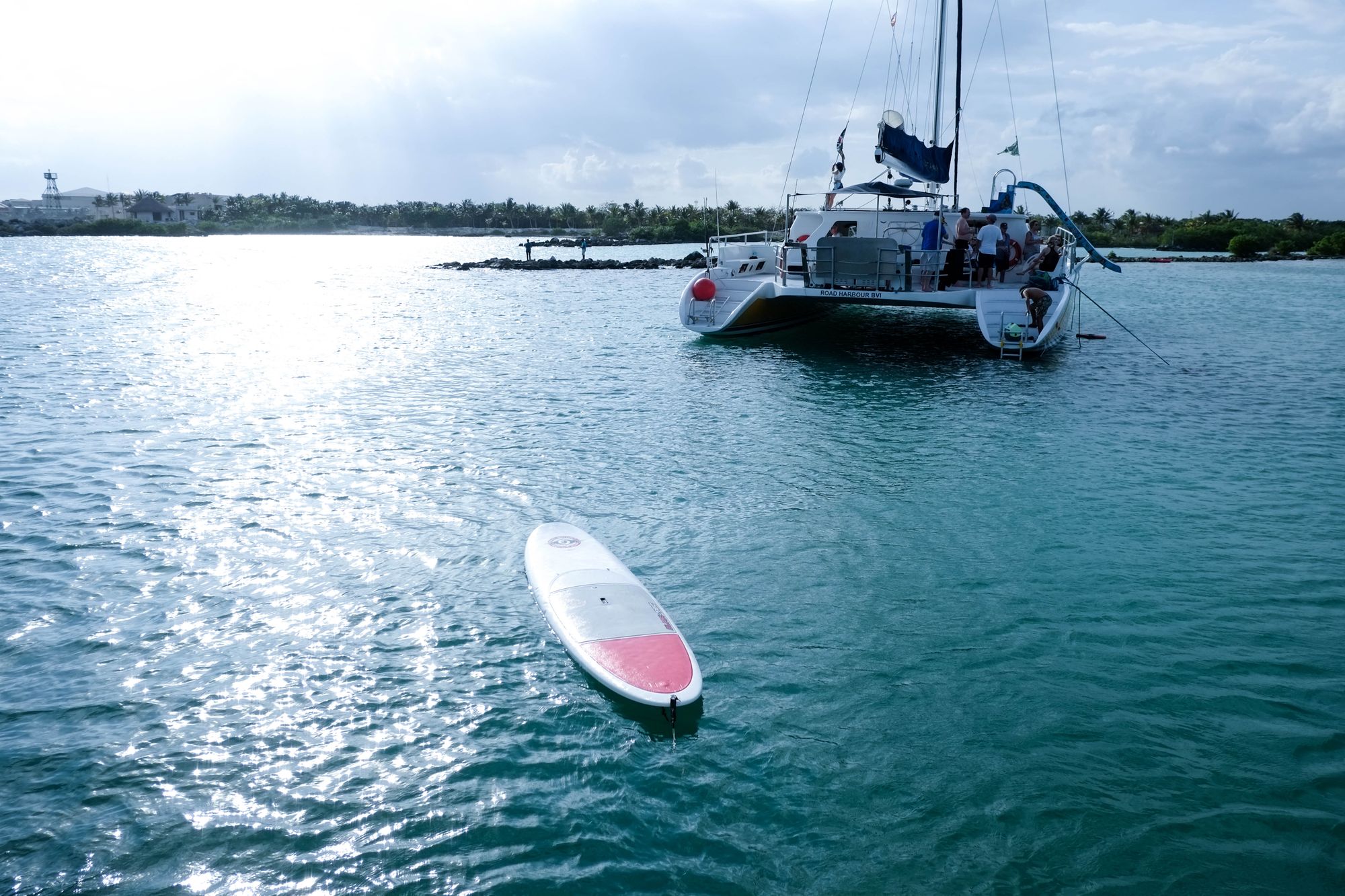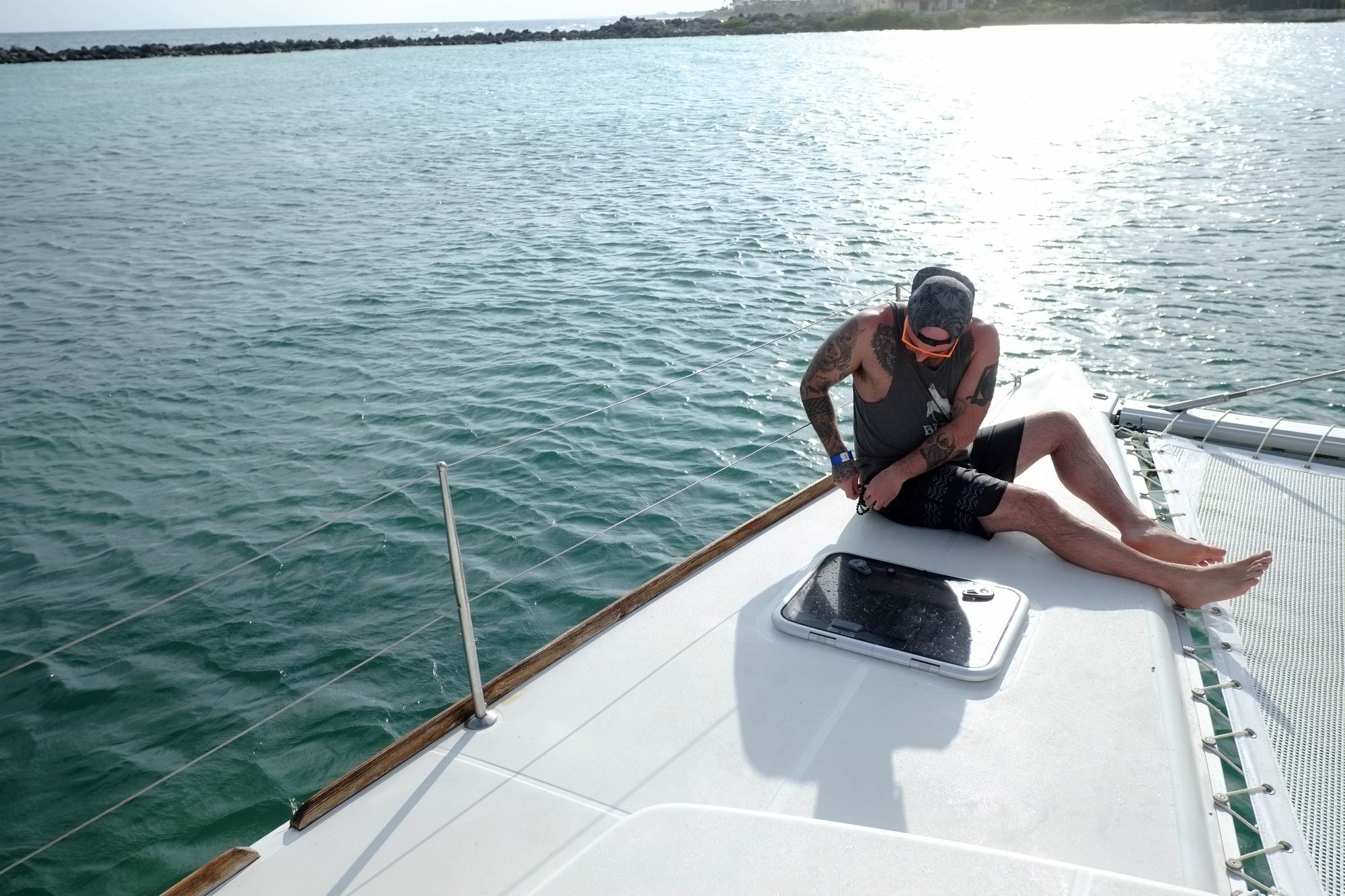 Chichén Itzá
Bright and early the following day the group took a bus out to see some Mayan ruins & Archaeology. First up our guides took us around the Chichén Itzá site, and told us all about how the sun lines up with El Castillo.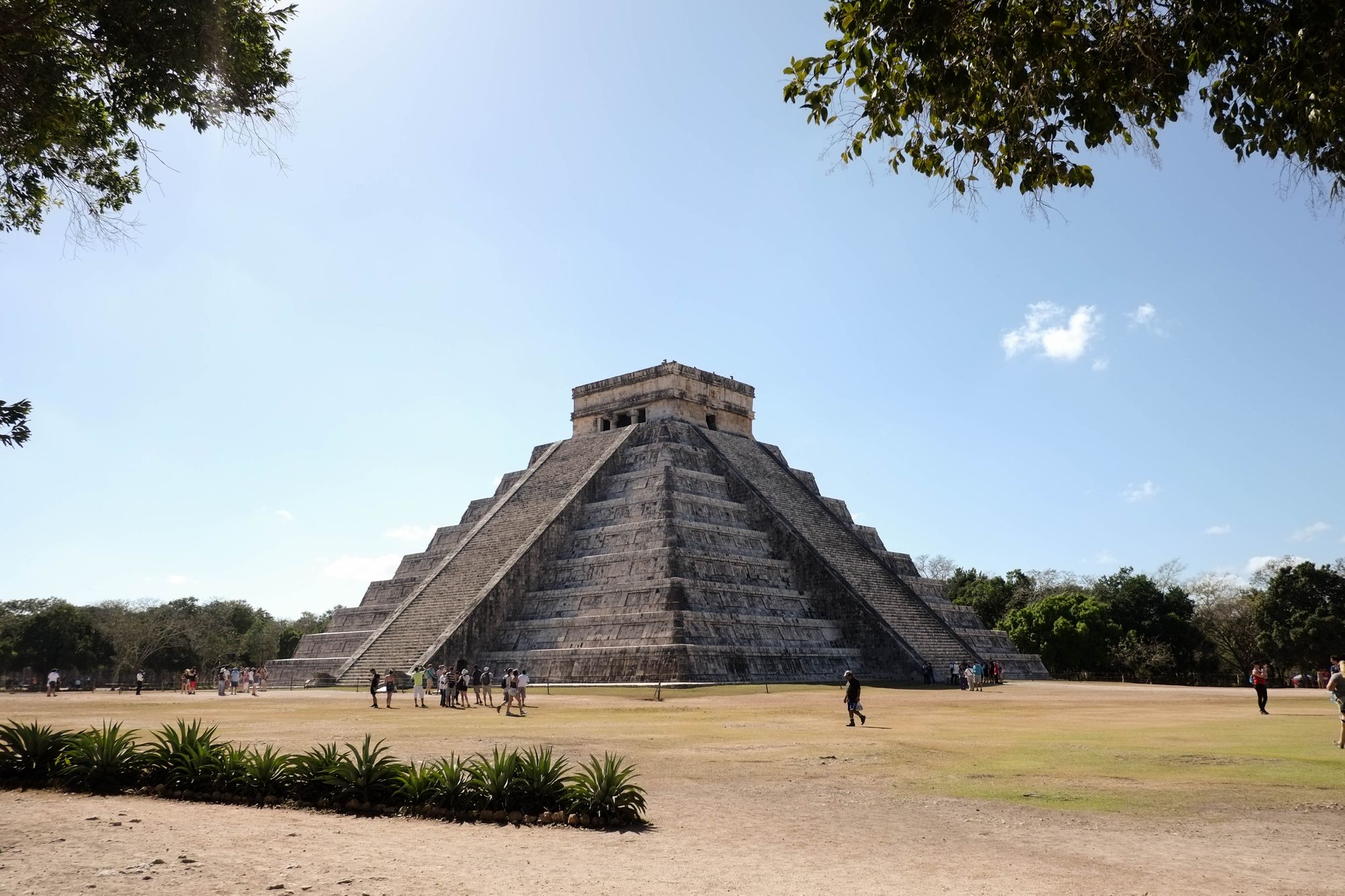 Cenote Ik Kil
This was my first ever time swimming in freshwater and it was amazing! We went down to the bottom and did some jumping and diving. The best feeling was swimming out to where the sun was hitting the water from above the sinkhole and floating around and looking at the trees and sky above.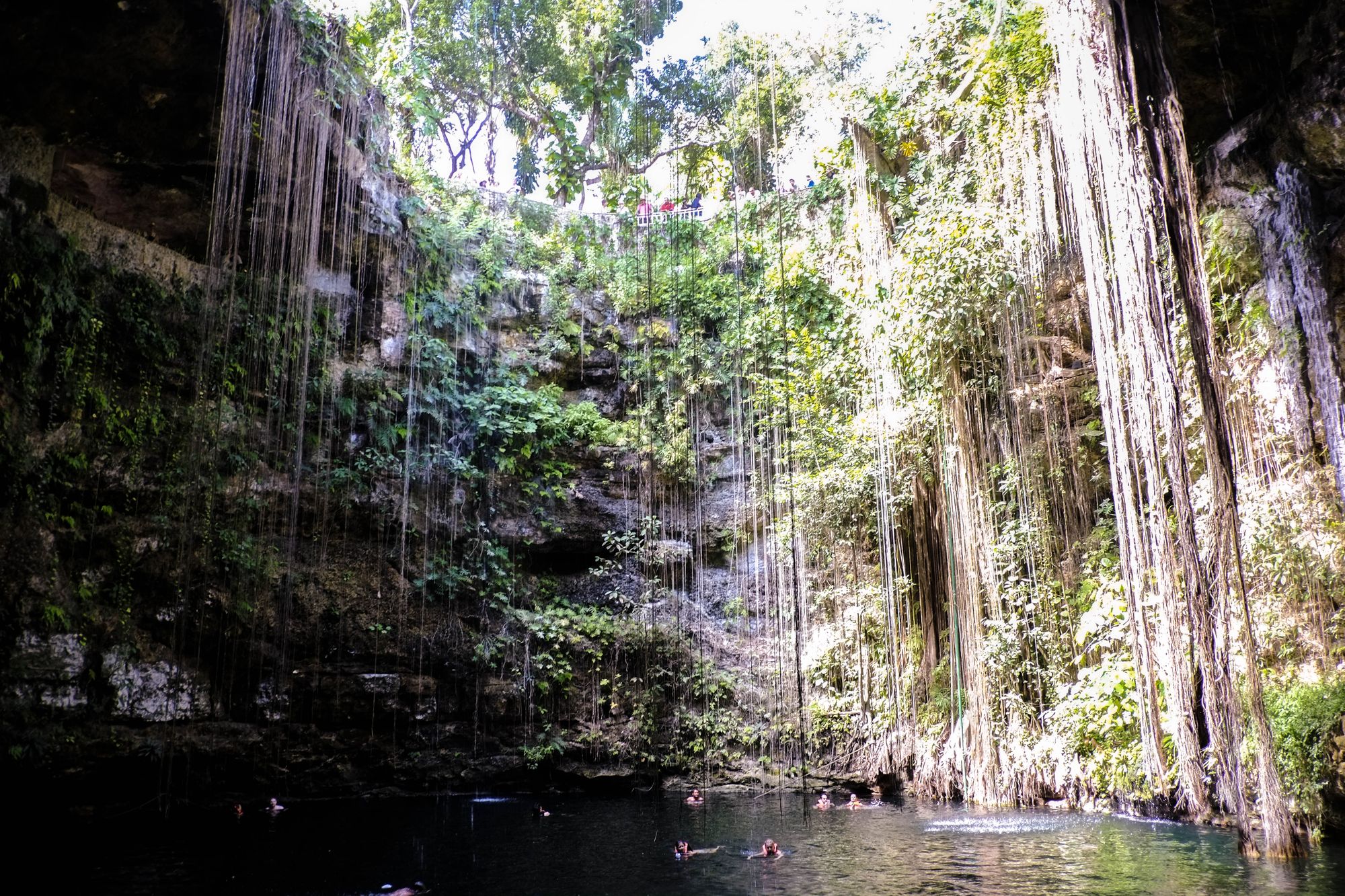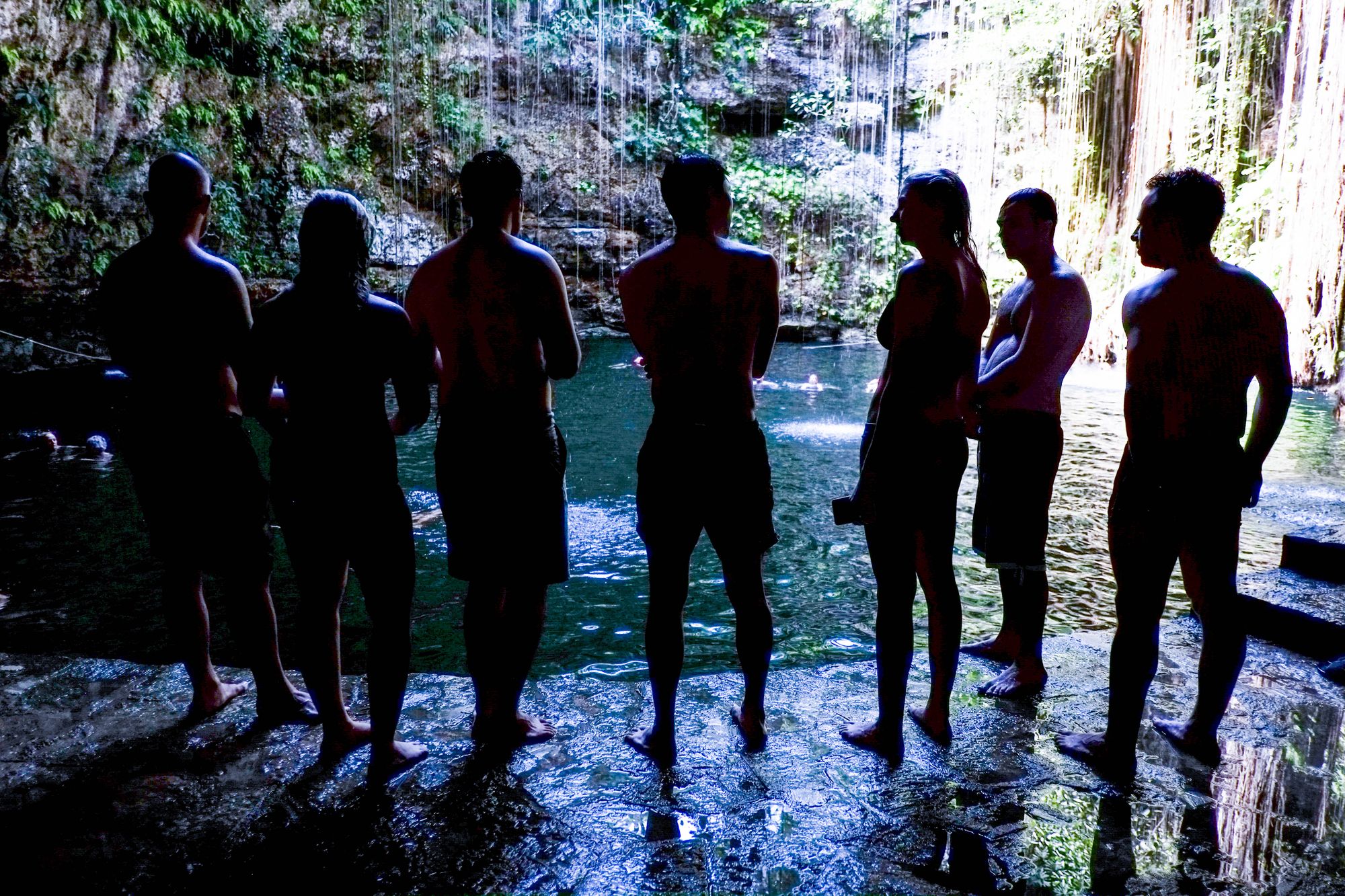 Village Life
I didn't do much exploring on foot - one good reason to return to Mexico. However I did get to see a glimpse of ordinary life away from the tourist lights of Playa whilst driving between the ruins and the Cenote.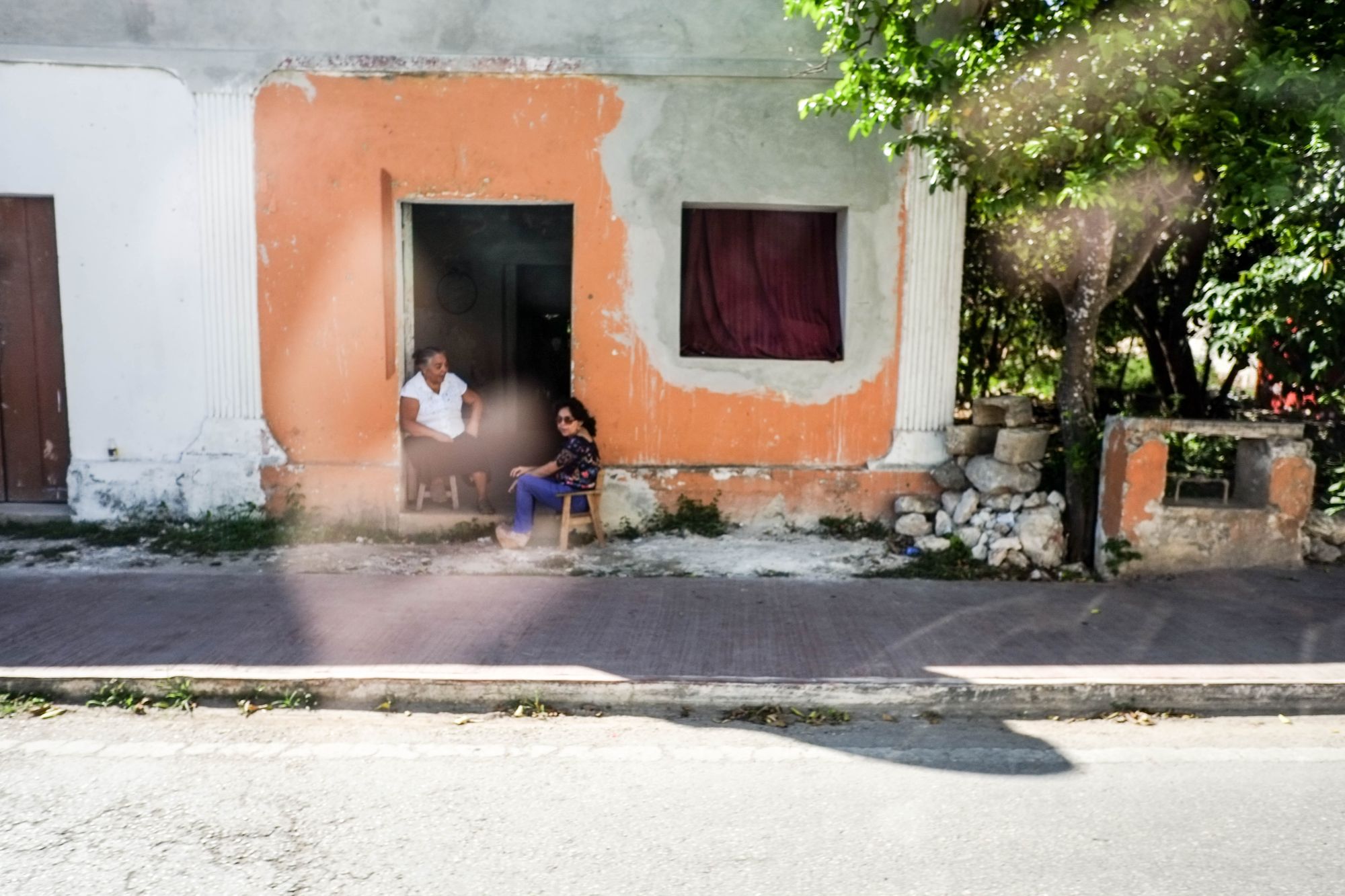 Ek' Balam archaeological site
Next up our guide took us around the Ek' Balam site. Now it might not look it, but these steps were insanely steep and narrow and scary. It was also super hot, so that made getting up and down even more fun. I did a toddler bum shuffle back to the bottom.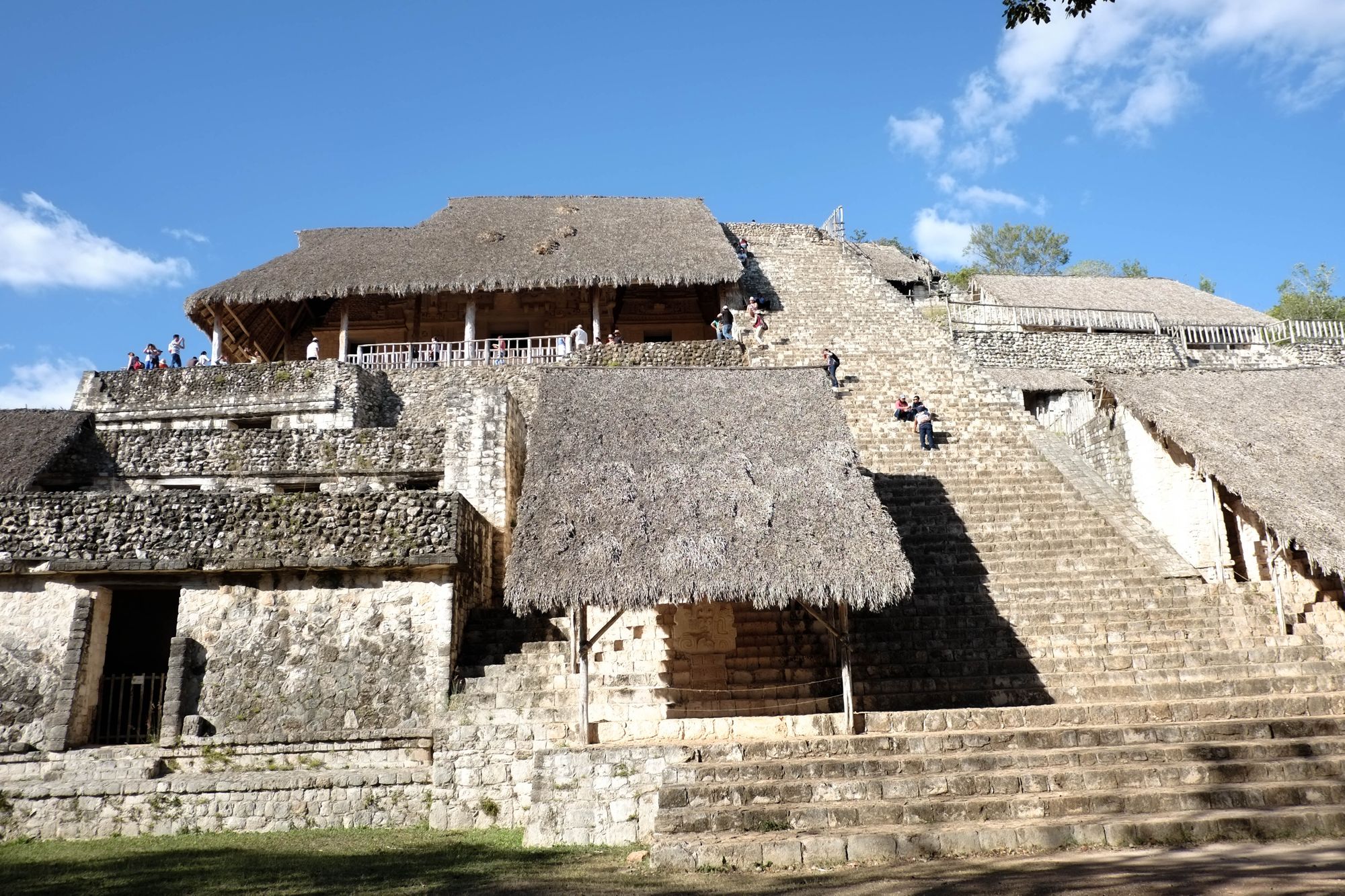 Team Photo
The most rewarding project I worked on in this job was the Million Dollar Case Study. We released weekly webinars that teach others how to find profitable product ideas and sell them on Amazon by doing exactly that, and donating all of the proceeds to charity. The company generously donated tens of thousands of dollars to Doctors Without Borders and Pencils Of Promise.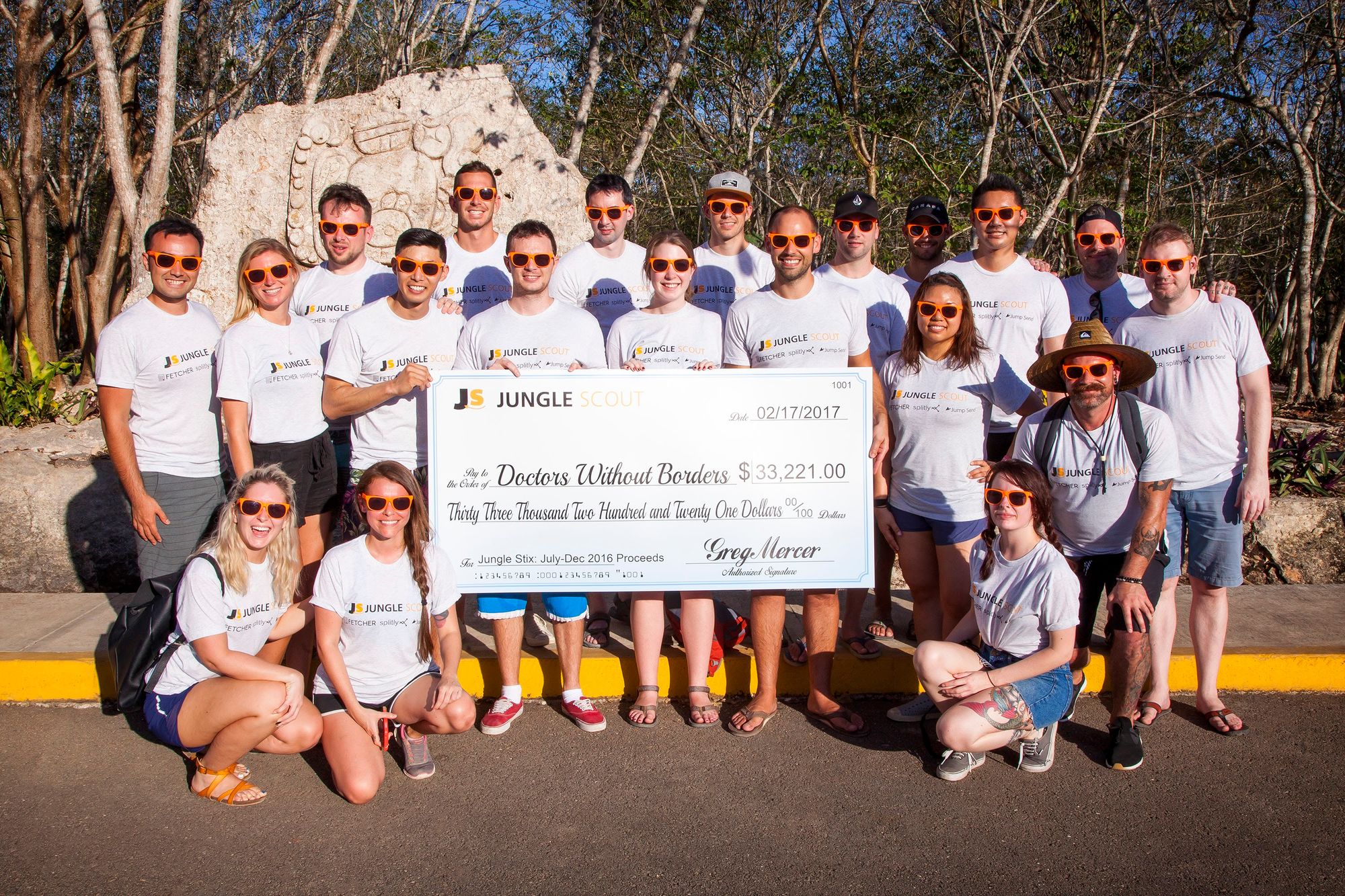 I have spent the former part of my career building up the skills to get a remote job and work towards doing something that inspires me, motivates me and gives me freedom. Working remotely and being able to work on impactful projects like this is a dream come true!
Coco Bongo
We were based in the tourist hub of Playa Del Carmen, complete with bright lights, bars, clubs, terrible souvineers and restaurants (that were actually pretty good). It would have been rude not to try out the famous disco club and show, Coco Bongo.
Imagine a cheesy version of the West End, combined with Cirque Du Soleil and a nightclub. It was a high energy night and I didn't get to bed until 6.30am...
Sundown
The beaches and sunsets in the Caribbean are pretty epic. Visiting the beach at night is also one of my favourite things to do, just to listen to the waves and breathe in the sea air 🇲🇽