October 10, 2016
København on Film
Shot from the hip on a Canon AE-1 with Fujifilm X-tra 400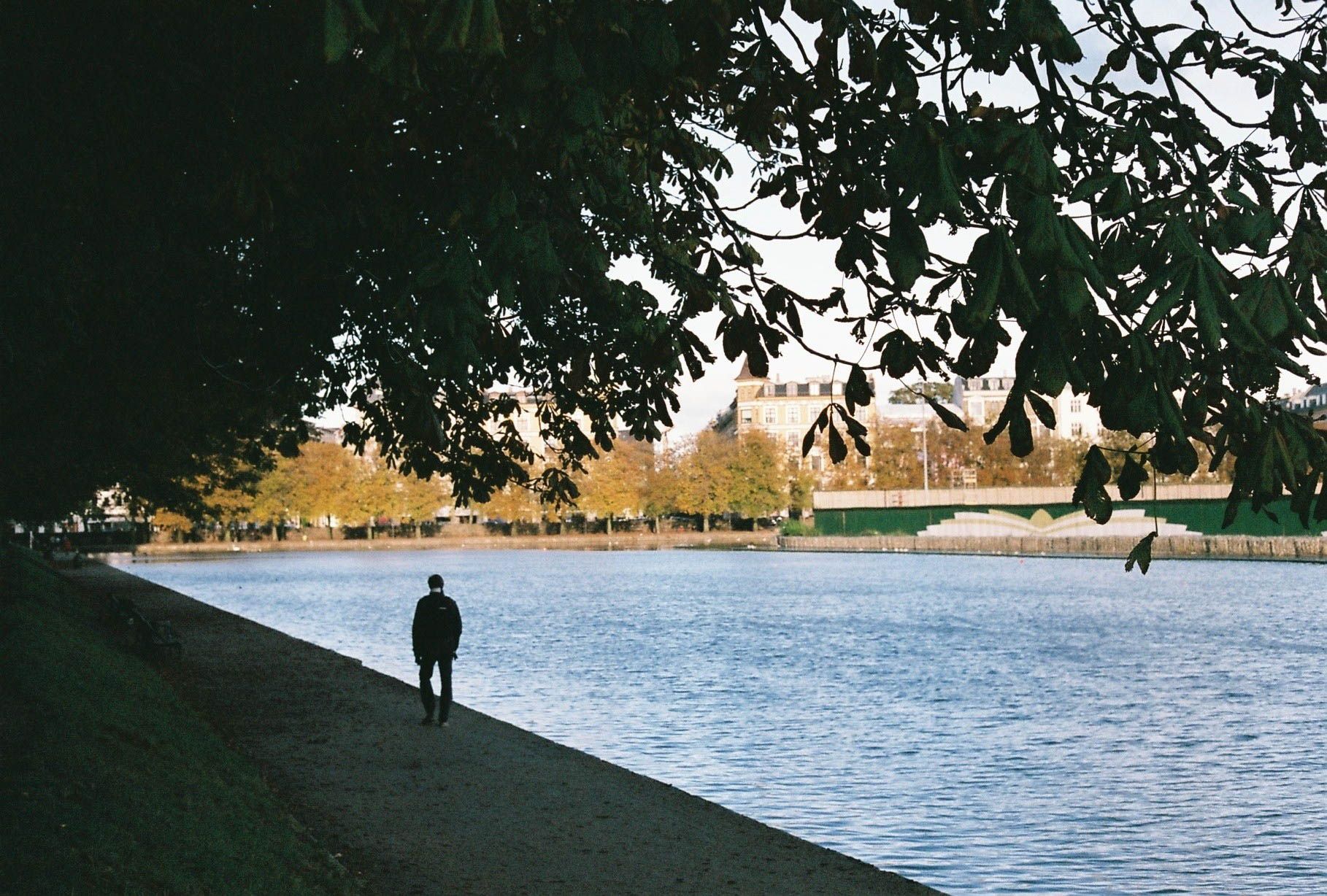 Shot from the hip on a Canon AE-1 with Fujifilm X-tra 400
I have wanted to try my luck living outside of the UK for quite some time. In light of recent political events, I have been given a much needed push in the direction of figuring out which part of mainland Europe I want to move to.
At the top of list is "somewhere in Scandinavia". Having visited Denmark over a year ago with a group of friends, I was eager to go back. Last time we had such an amazing (huge) Danish AirBnb that we didn't leave it much, and enjoyed each others company for the 4 days of our stay.T his time I wanted to explore more, get a feel for the city, hire a bike and eat out. That said, we still managed to bag a really lovely AirBnb apartment in Nørrebro.
Reason to pick Copenhagen: Style in abundance.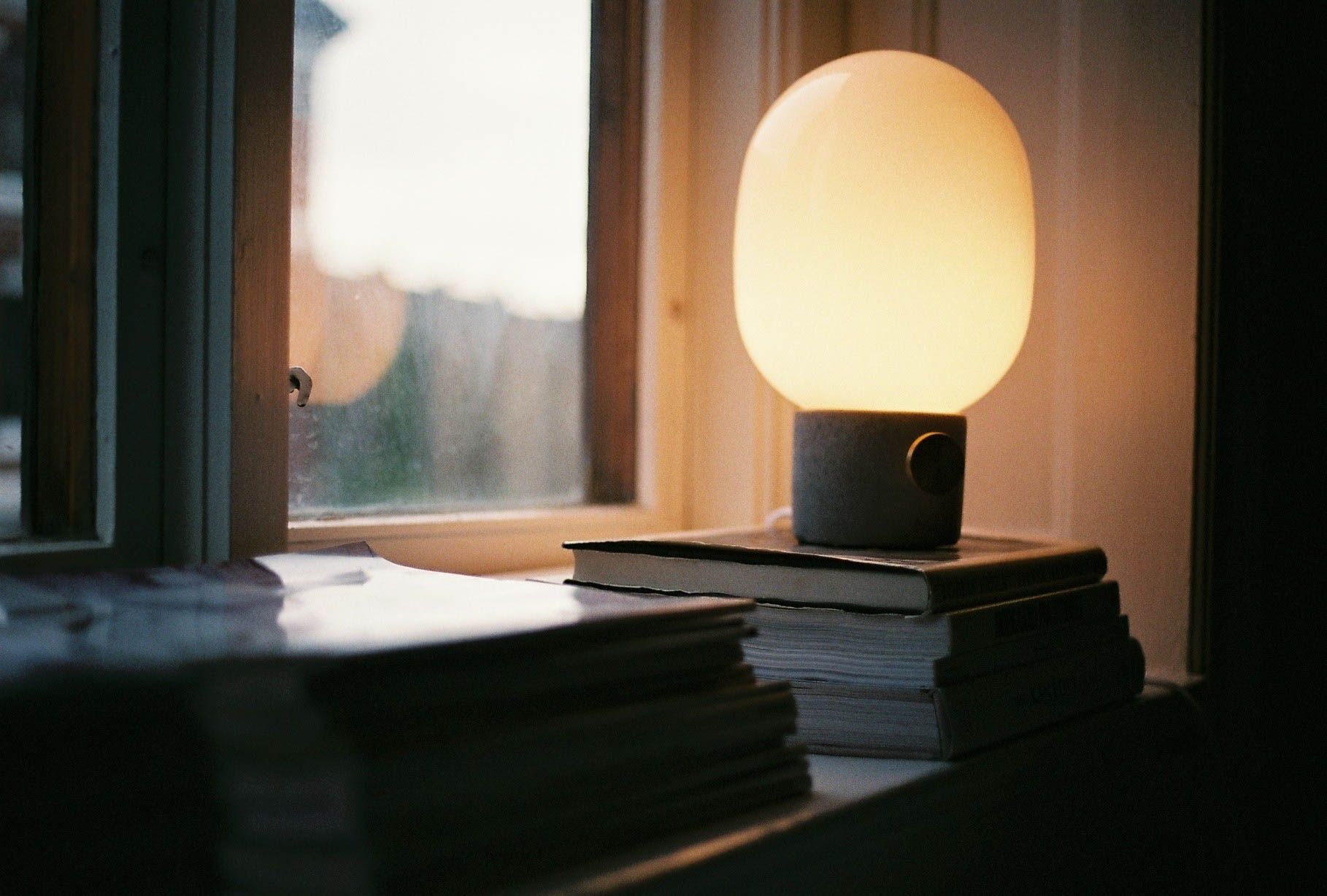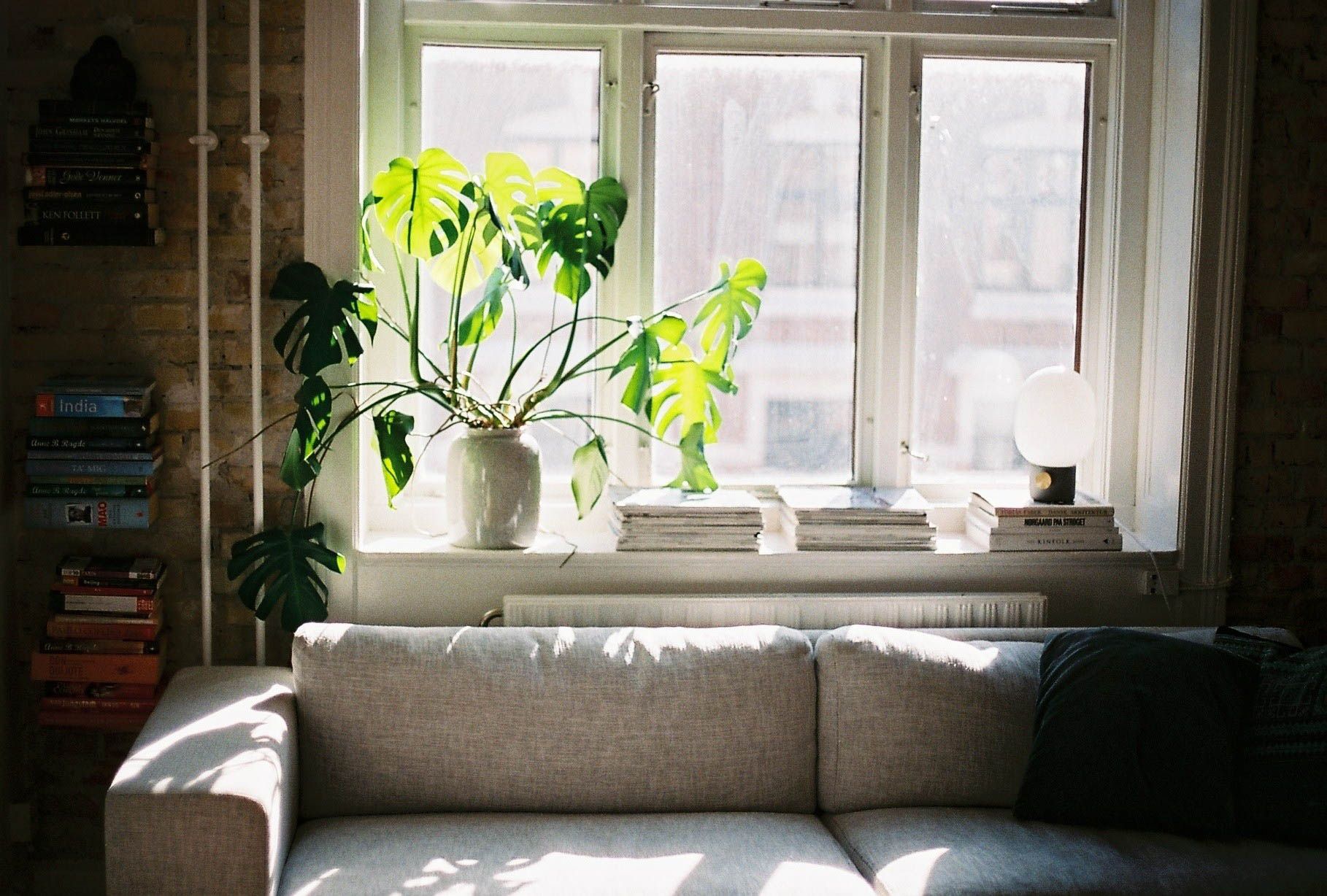 So it's early October and it's kinda cold, but between the rainy days there's brilliant sunshine, fabulous sunsets and loads of beautiful buildings to absorb and reflect the sun's lashings of golden light.
By exploring the city further on foot, I fell for the leafy parks, interesting architecture and the fact that you're never too far away from the water. I was also pleased to confirm that I felt that special feeling that I get when I visit Sweden or Norway. It's a feeling of safety and tranquility. It's like a mind and body reset button. A big Scandinavian hug. Maybe it's the Hygge!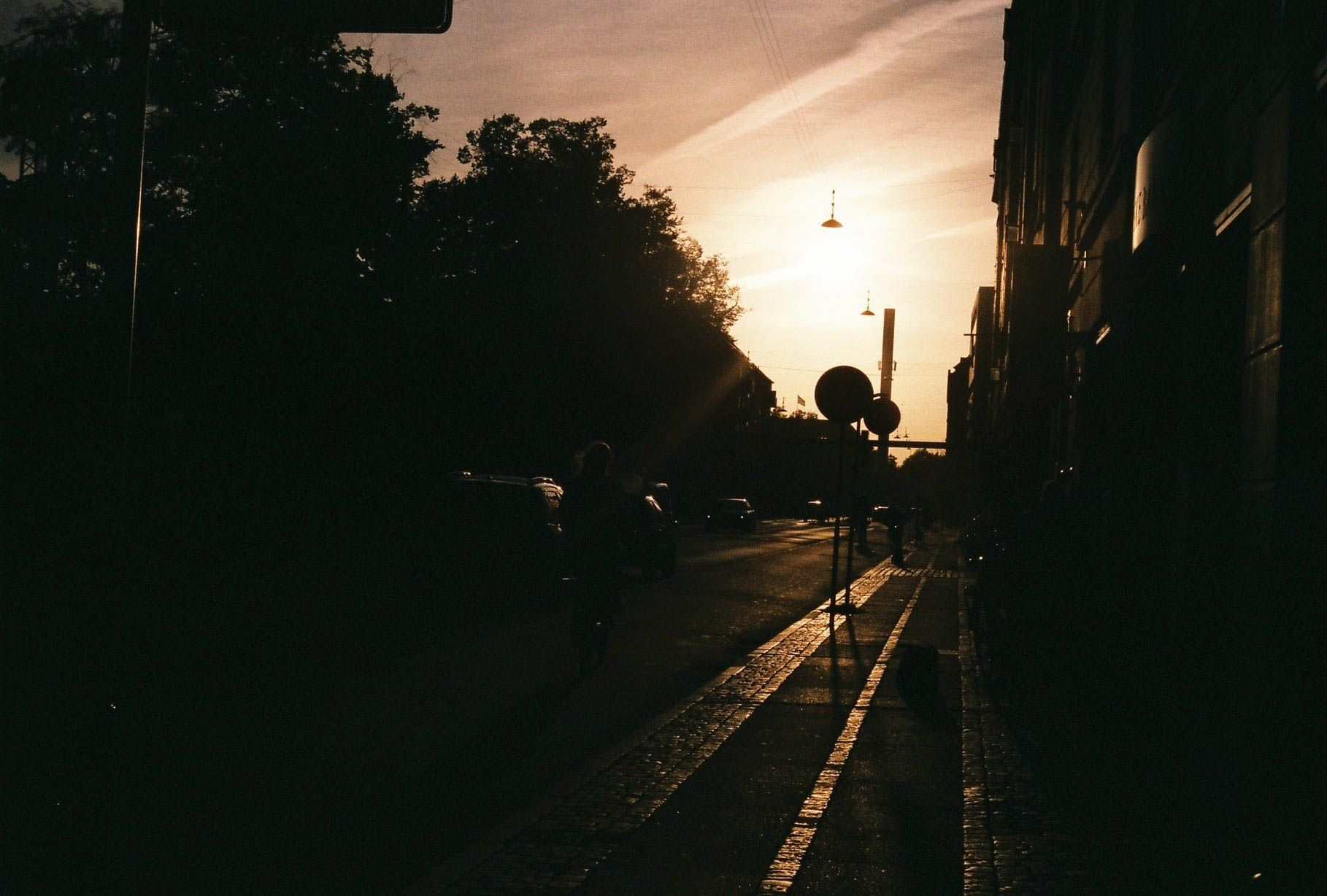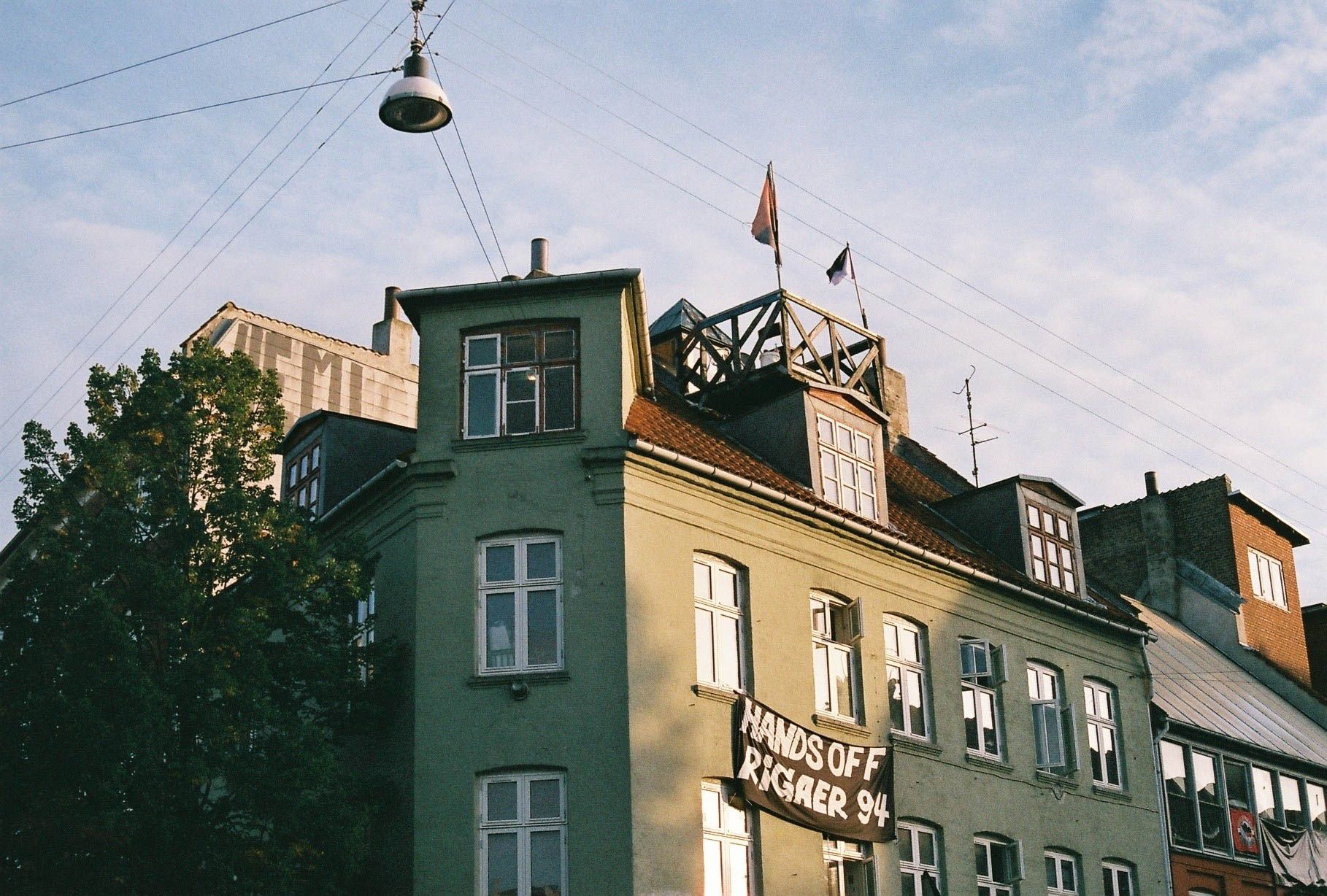 Cycle heaven
Many European cities boast better cycle infrastructure than the UK. I've only cycled in London once and feared for my life. I cycle most days in Nottingham and it is pretty shocking. Copenhagen has the best system for cyclists that I have experienced yet – there is even a whole bridge just for cyclists.
Bike hire was relatively cheap at 50DKK per day and the bikes were well equipped with lights and locks. I probably only went on a handful of roads that had no cycle lanes, and these were mostly smaller side streets so I still felt fine being on the road.Biking is an important means of transport for most people in Copenhagen and you can really tell. It's incredible to think that more cities haven't adopted this approach with how cheap and eco-friendly it is. Not to mention fun and good for your health.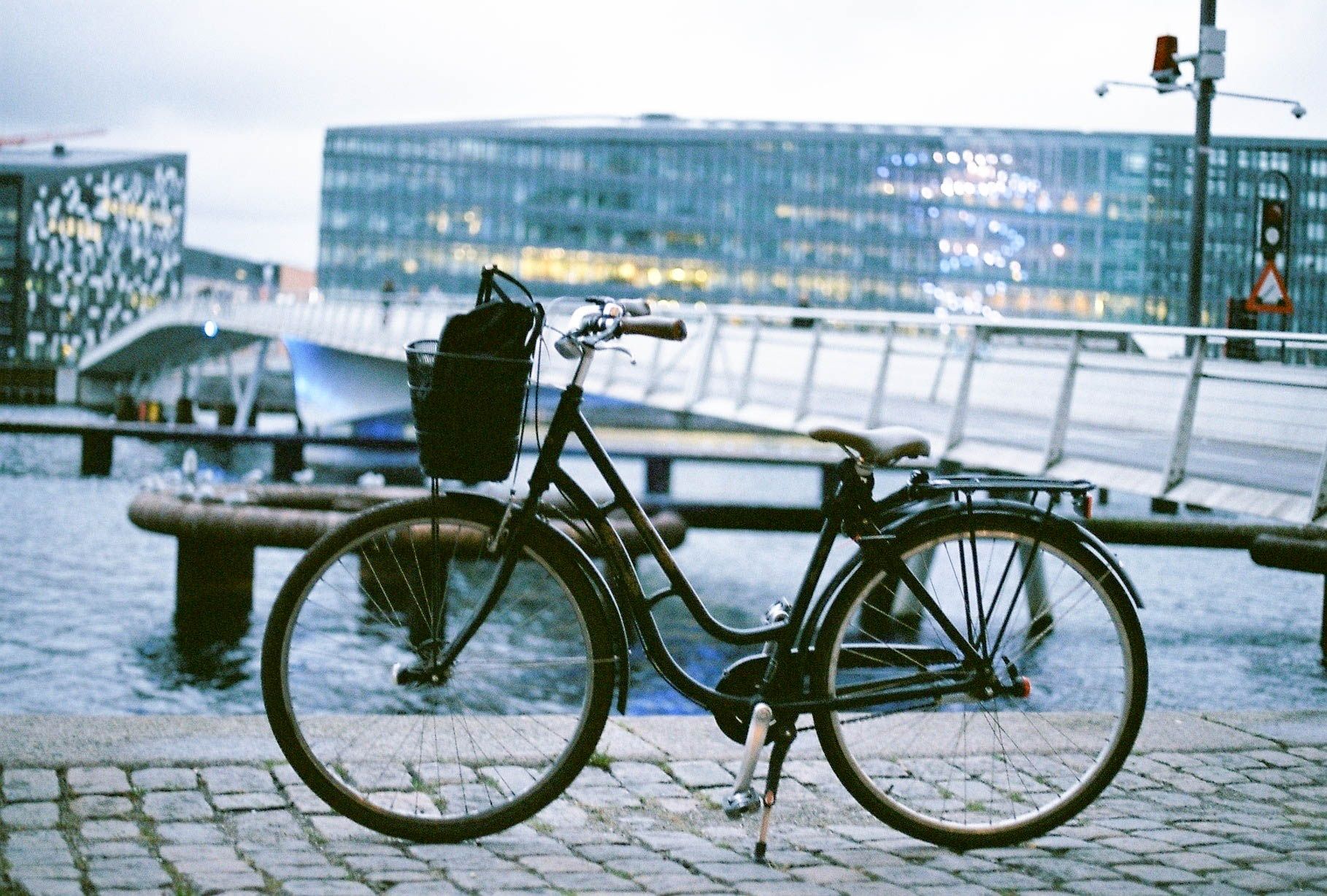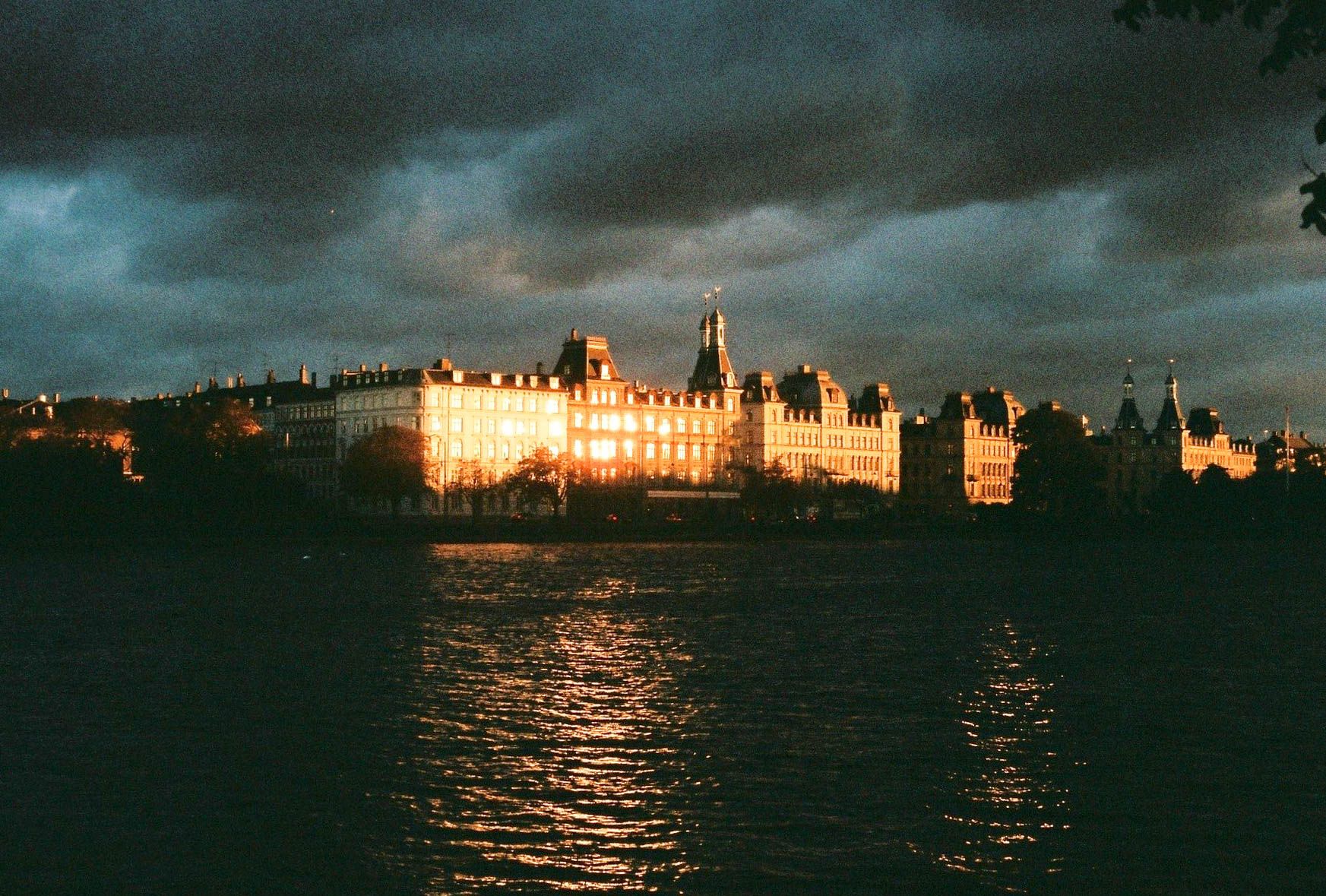 As a busy metropolitan, there's certainly no shortage of places to get specialty coffee, great food or awesome beers. Though eating and drinking out is a little expensive, I am sure there are cheaper places that you would discover as a local or someone spending more than a few days there.
In any case, Danish homes are so beautiful I am sure meals at home and dinner parties are common. Infact, I saw, or heard rather, a few apartments having house parties when wandering around Nørrebro in the evening.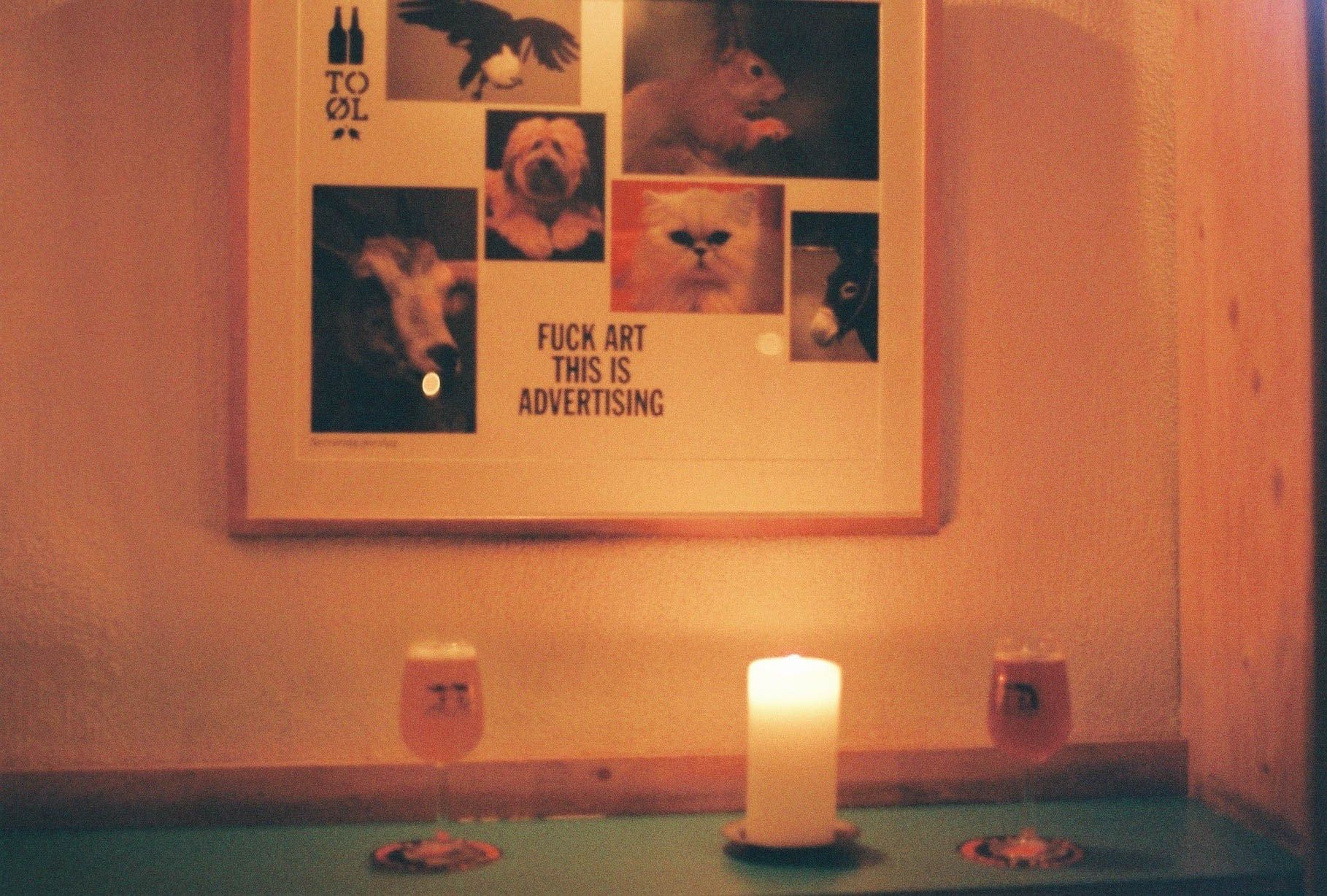 All in all, Copenhagen embodies many of the things about Scandinavia that I loved in Sweden. Plus, I hear Denmark has reclaimed it's title as the happiest country.