February 6, 2014
Göteborg stole my heart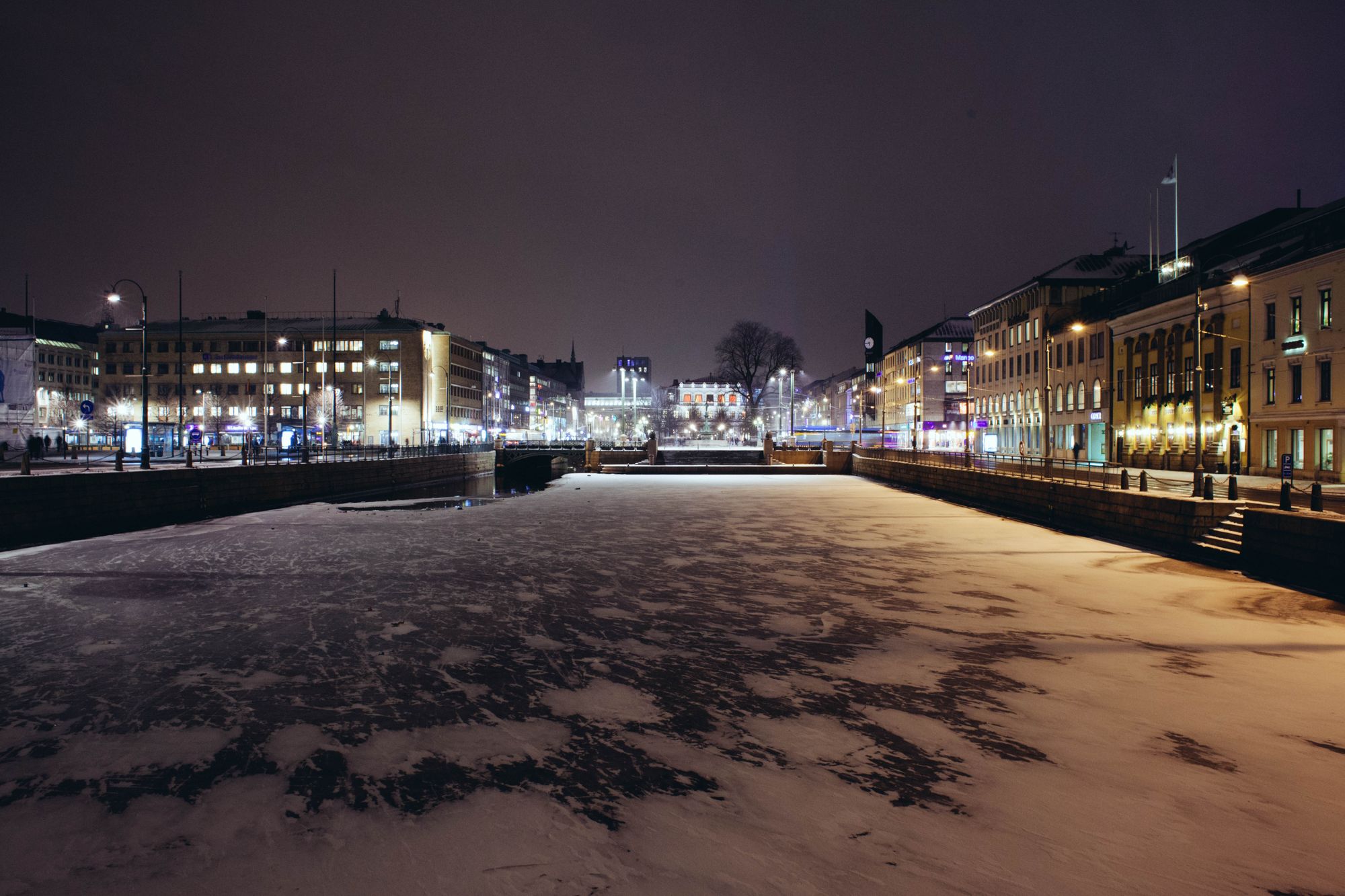 After much deliberation due to work commitments, I booked a last minute trip to Sweden for my friend Ben's birthday, with his friend Scott! The thought of not grasping this opportunity in hindsight makes me feel a bit sick.
The joy from life comes from our encounters with new experiences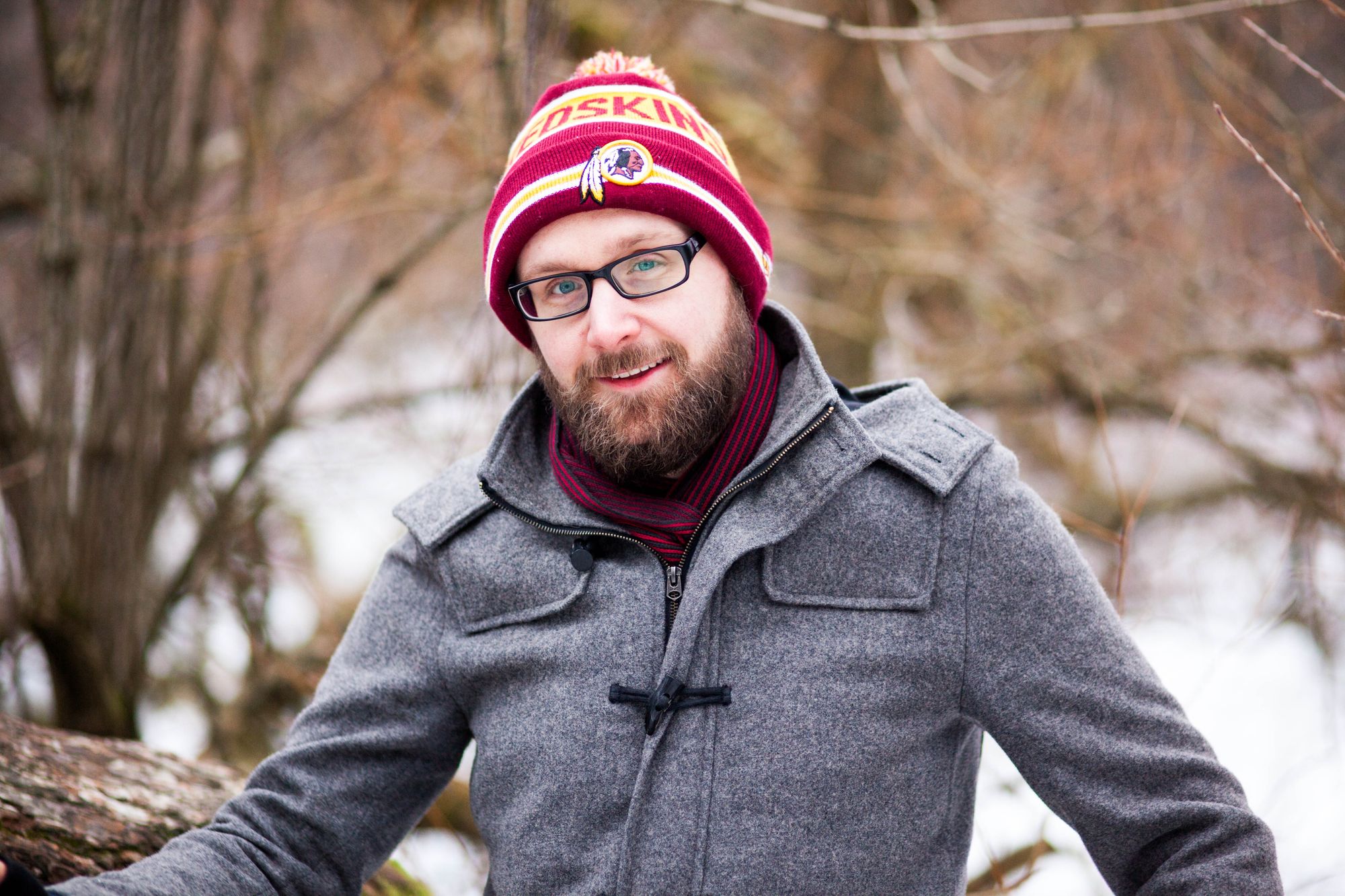 Sightseeing
It snowed pretty much all week. No problem for Sweden though, in fact it was quite nice. The quaint trams still run and people still get out and go to Slottsskogen (the park). The city has a fantastic balance of having lots going on and very busy moments, juxtaposed with very peaceful moments. I particularly loved the sight of the streets at night in the snow, with just the noise of the trams and the pedestrian signs that tick like a clock. I could see myself wandering these streets and feeling very content.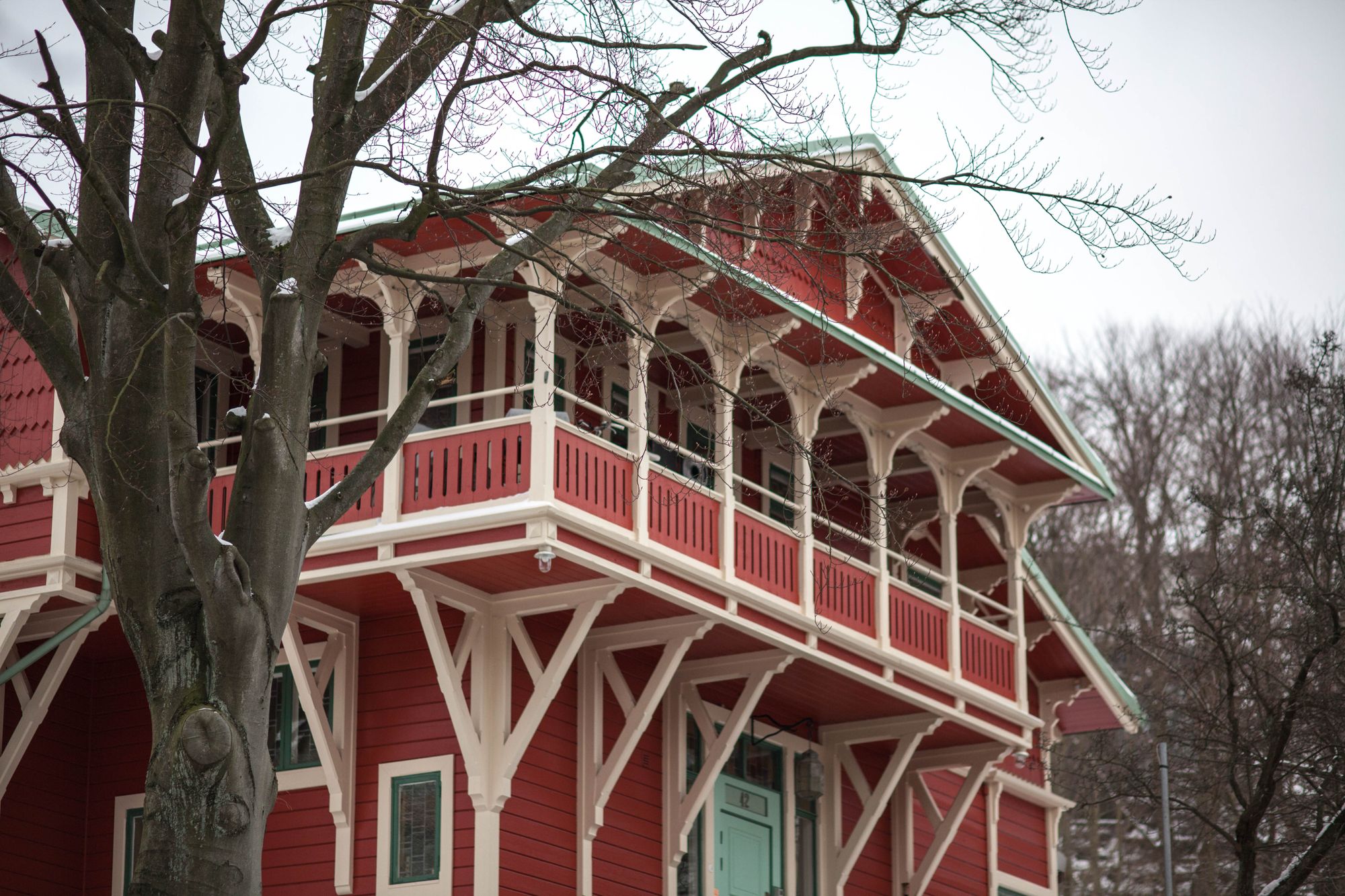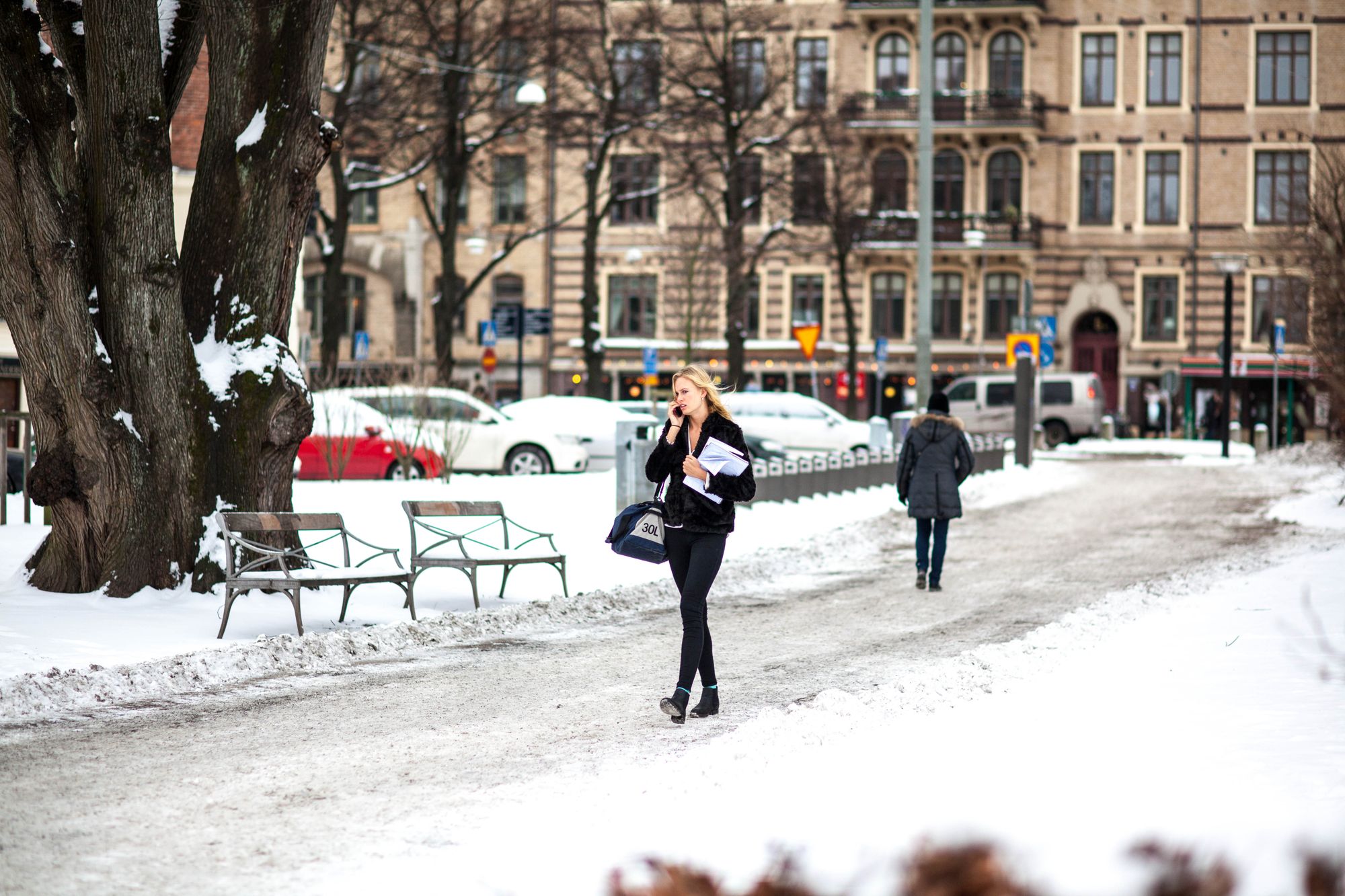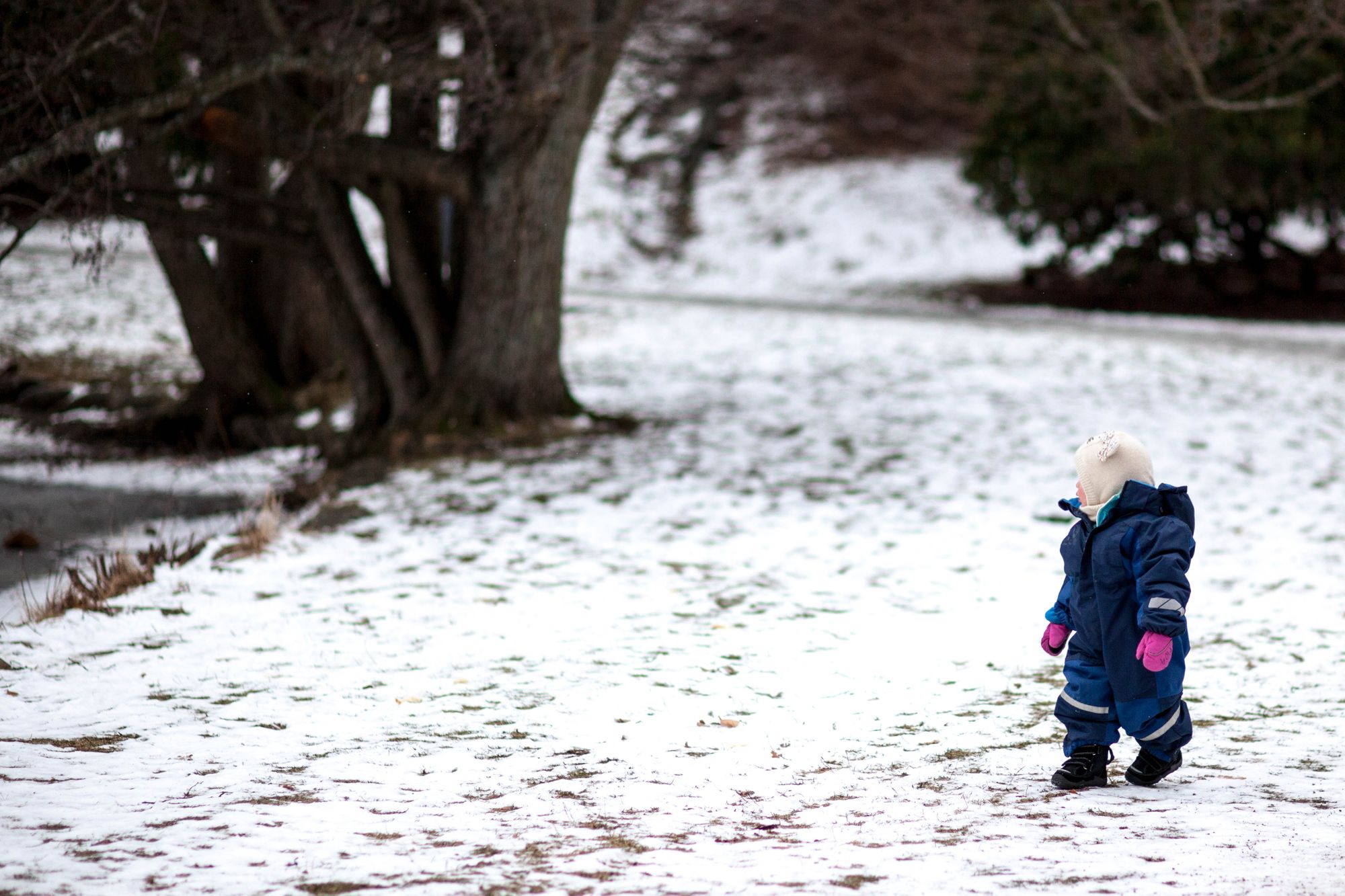 Museums
This city has more Museums than you can shake a stick at. I visited Universeum (where I saw a shark), the Sports Museum, The Maritime Museum & Aquarium, the Natural History Museum and Göteborgs Stadsmuseet (City Museum). Sharks, skeletons, ships, old tattoo drawings, old weights, many fishes and a programme that lets you view the Universe and makes you feel very small.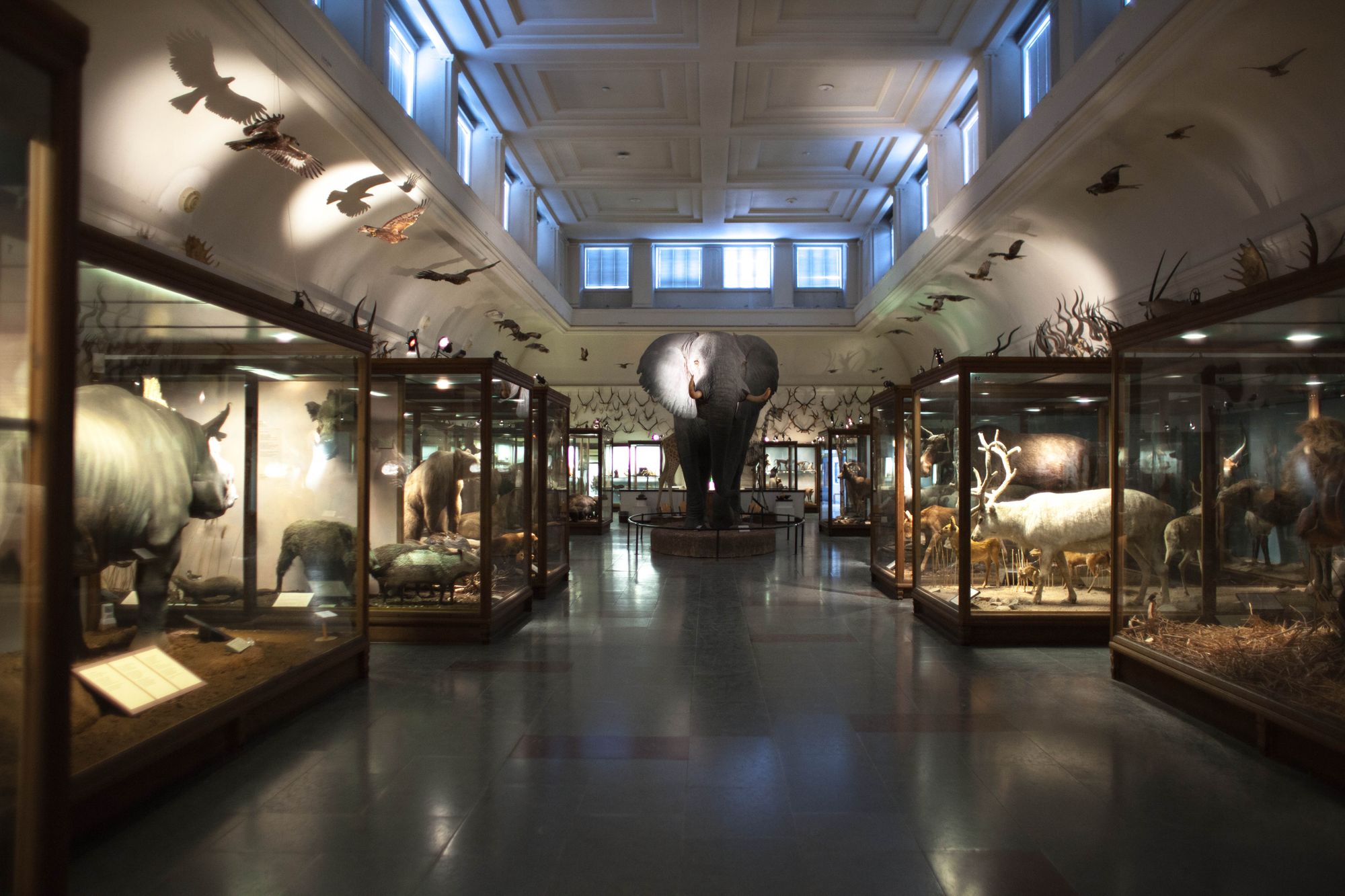 Coffee, tea, beer, food & good people
One of the things that will make me love any city is an abundance of all the above. Luckily for me, as a coffee snob, the standard of coffee in Sweden is generally high regardless of where you go. I ate in some amazing restaurants and cafes for lunch and dinner that catered very well for veggies. And the beer. Oh the beer. Most pubs have a lot of variety on tap, and even more bottled delights to drink. If you are trying to watch the Krone you can always ask for a 'stor stark'. Not to mention the vibrant rock/metal scene in Göteborg which is great on weekends. I met some lovely people whilst I was there too, which was the icing on the cake.
Flight cancelled
I didn't want to leave so much that my flight got cancelled and I had to stay an extra two days...Until next time Göteborg.