September 12, 2015
Barcelona
The absolute best thing about this city to me is that it has everything you want, and a beach!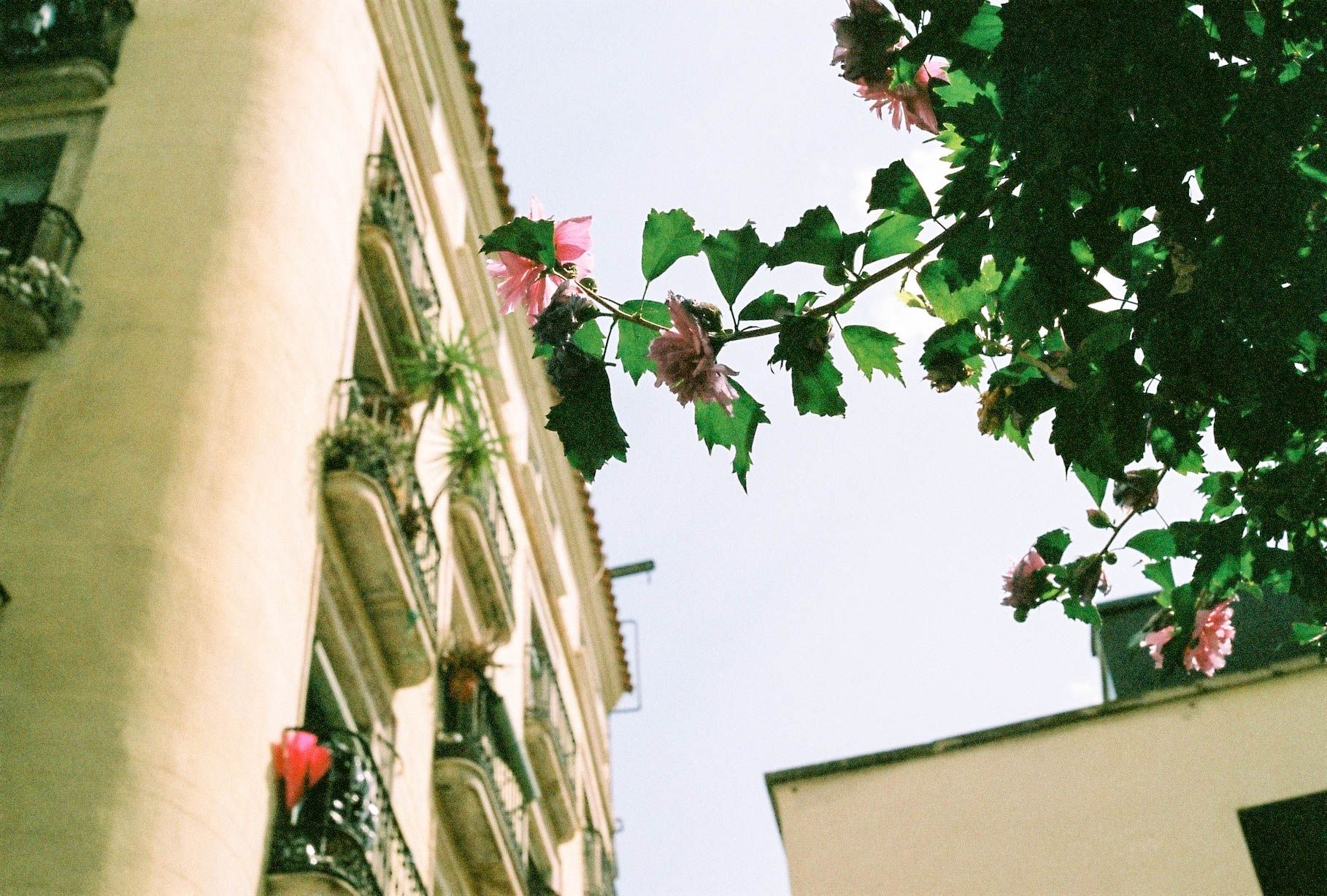 The city that never sleeps
When I arrived in Spain the weather was up and down. Most days it rained a little bit, then cleared over with some sun and cloud. This gave us time to do some exploring before the weather got nicer for some beach days.
My first impressions were that it felt like a metropolitan city, with great architecture and constant reminders of traditional Catalonian style. The absolute best thing about this city is that it has everything you want and a great beach. You can head down there in the evening and find people playing music and drinking beer. So this is what I did when I first arrived.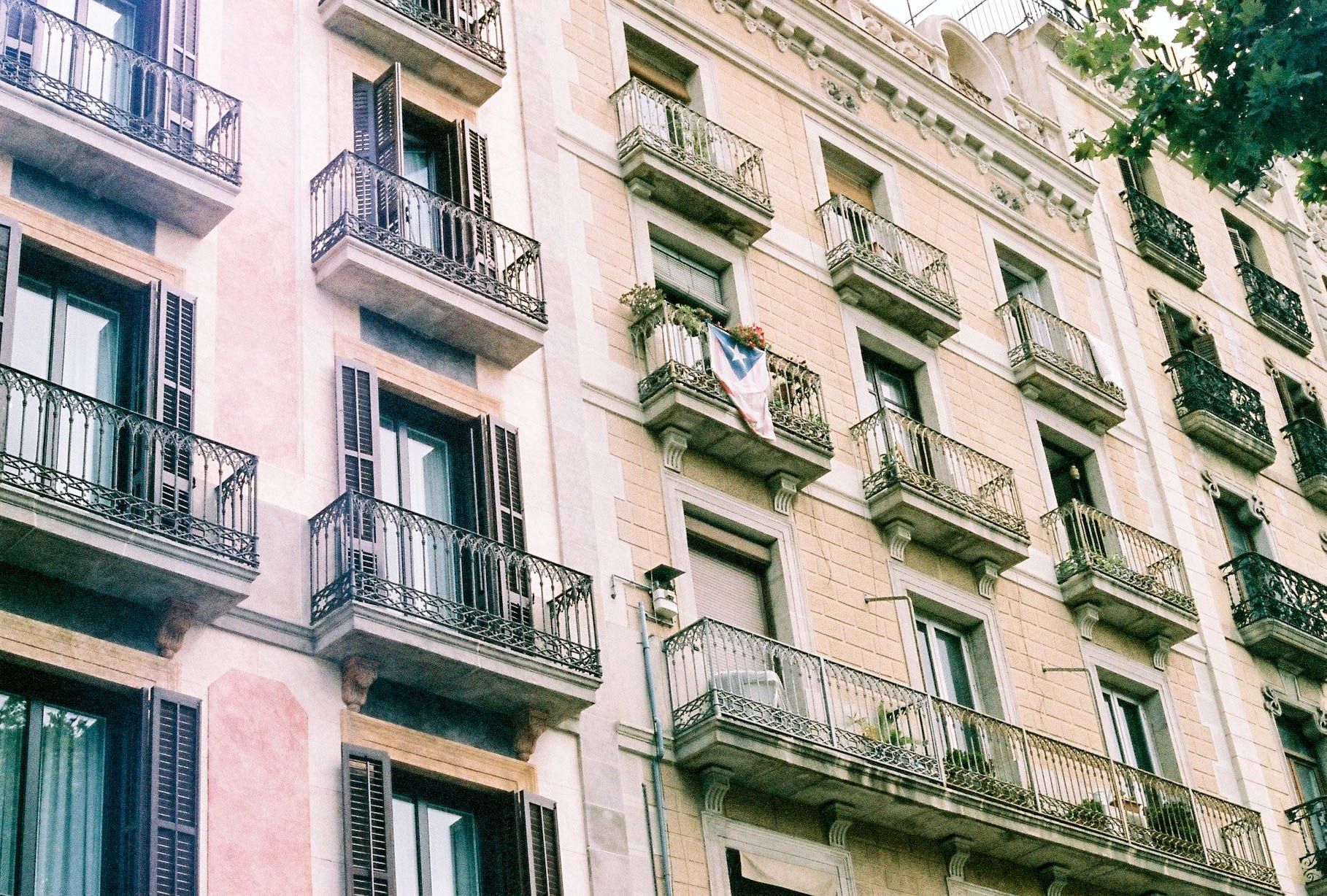 Live like a local
Our AirBnb was actually an apartment designated for tourists in a small apartment block. However it was sandwiched between a variety of resident apartments, bars, restaurants and this little workshop, where people were working every day. The backstreets of Barcelona have heaps of character and if you look into the buildings on ground level there is so much to see. This is something that you really don't get back in the UK.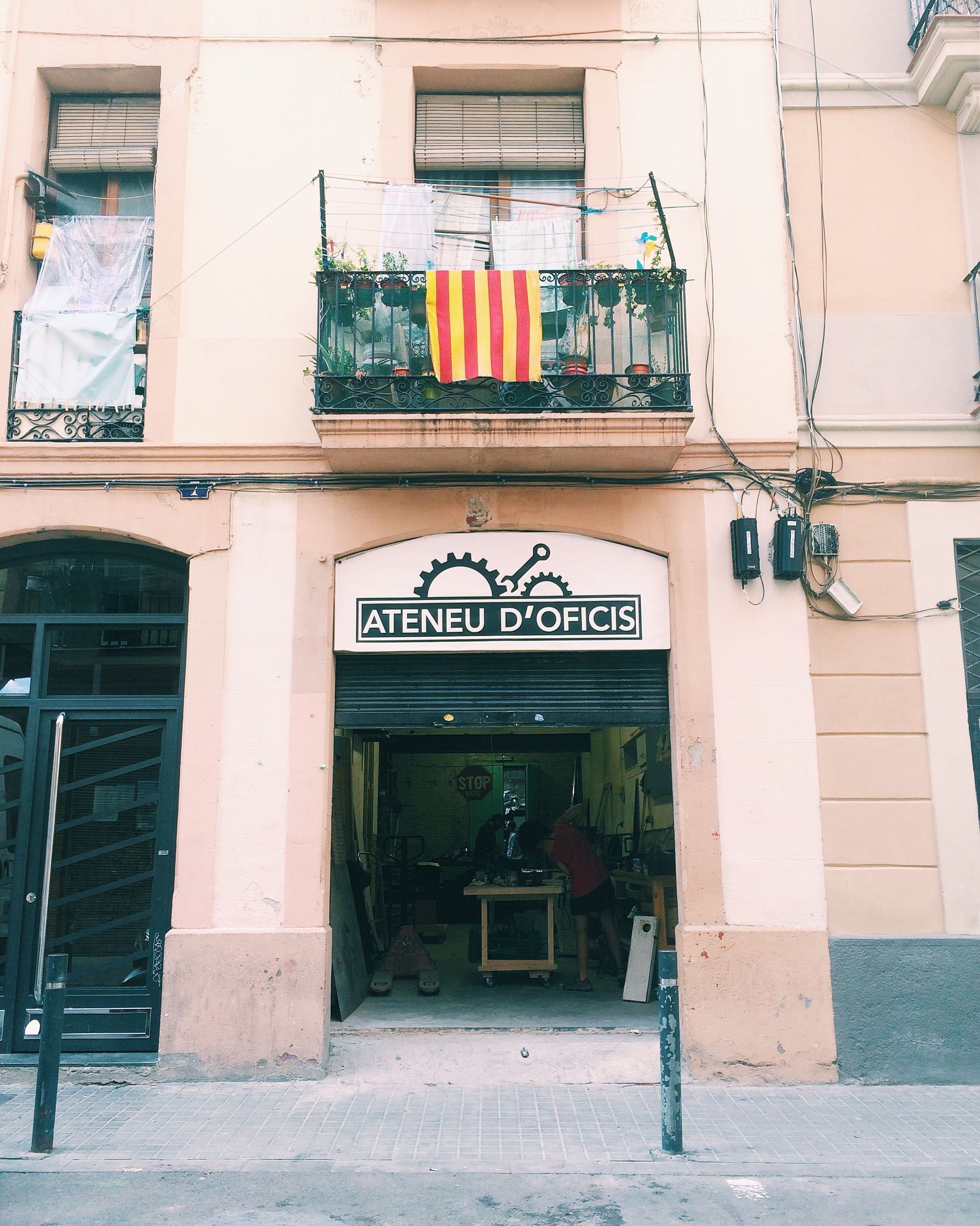 From the heights
You can see the city from the sky on the Montjuïc Cableway. What an amazing view — you can see how far the city sprawls out before the mountains and the coastline. From up here you can see all of the landmarks around the city such as the Torre Agbar or the 'fake Gherkin', the Palau Nacional and the Sagrada Família.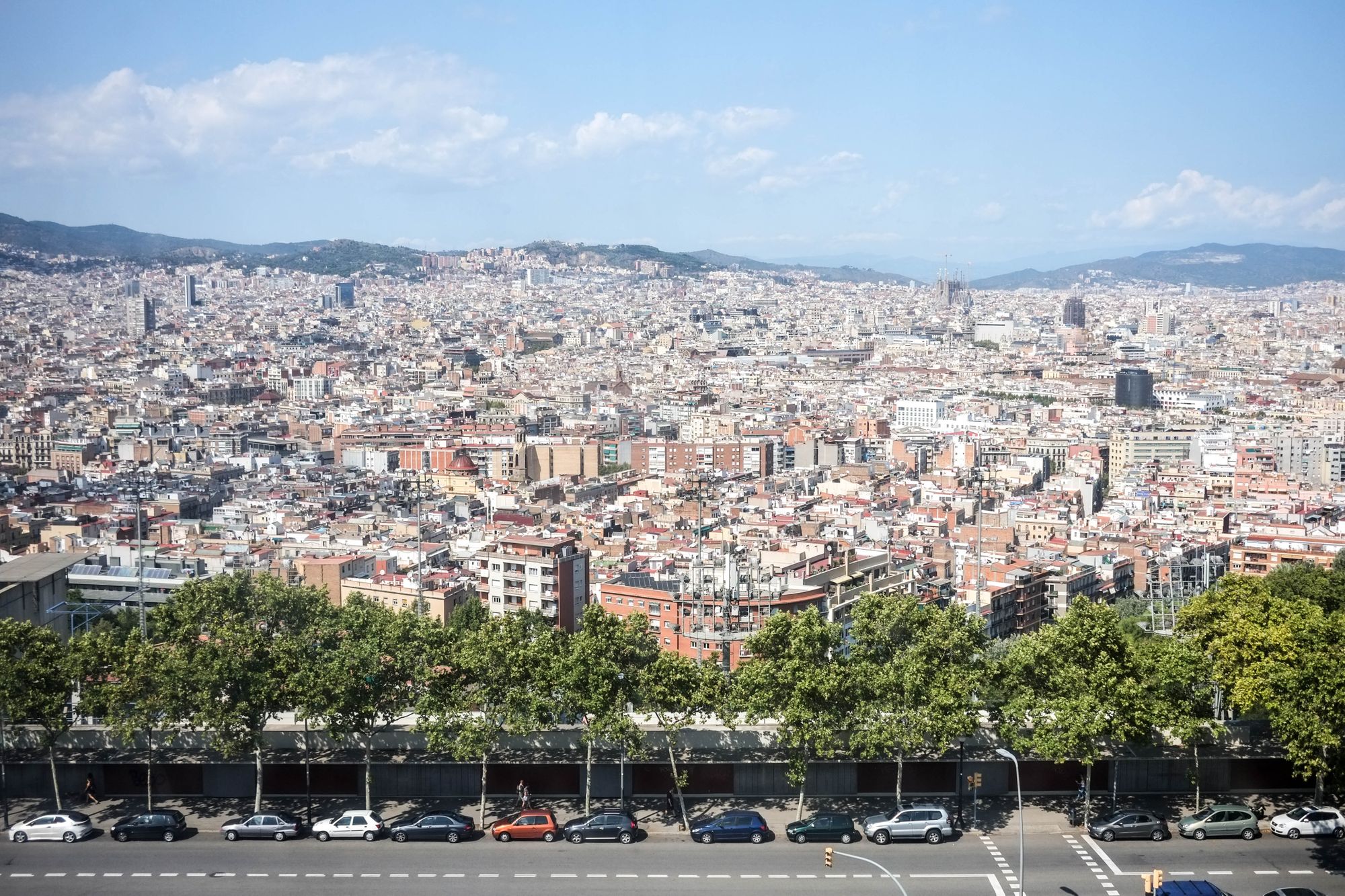 Sagrada Família
The Sagrada has been in construction since 1882 and won't be finished until 2028, or so they say. It's really interesting to walk the perimeter of the building as you can see how it has aged over the years and also seems to have changed in style too. The front entrance looks older and more in keeping with the Spanish Gothic architecture style — this was my favourite side of the building. I'd love to see it finished and it inspired us to go and seek more architecture by Antoni Gaudí. Afterwards it started to rain, so we explored the area and found some lovely streets and even lovelier cafés.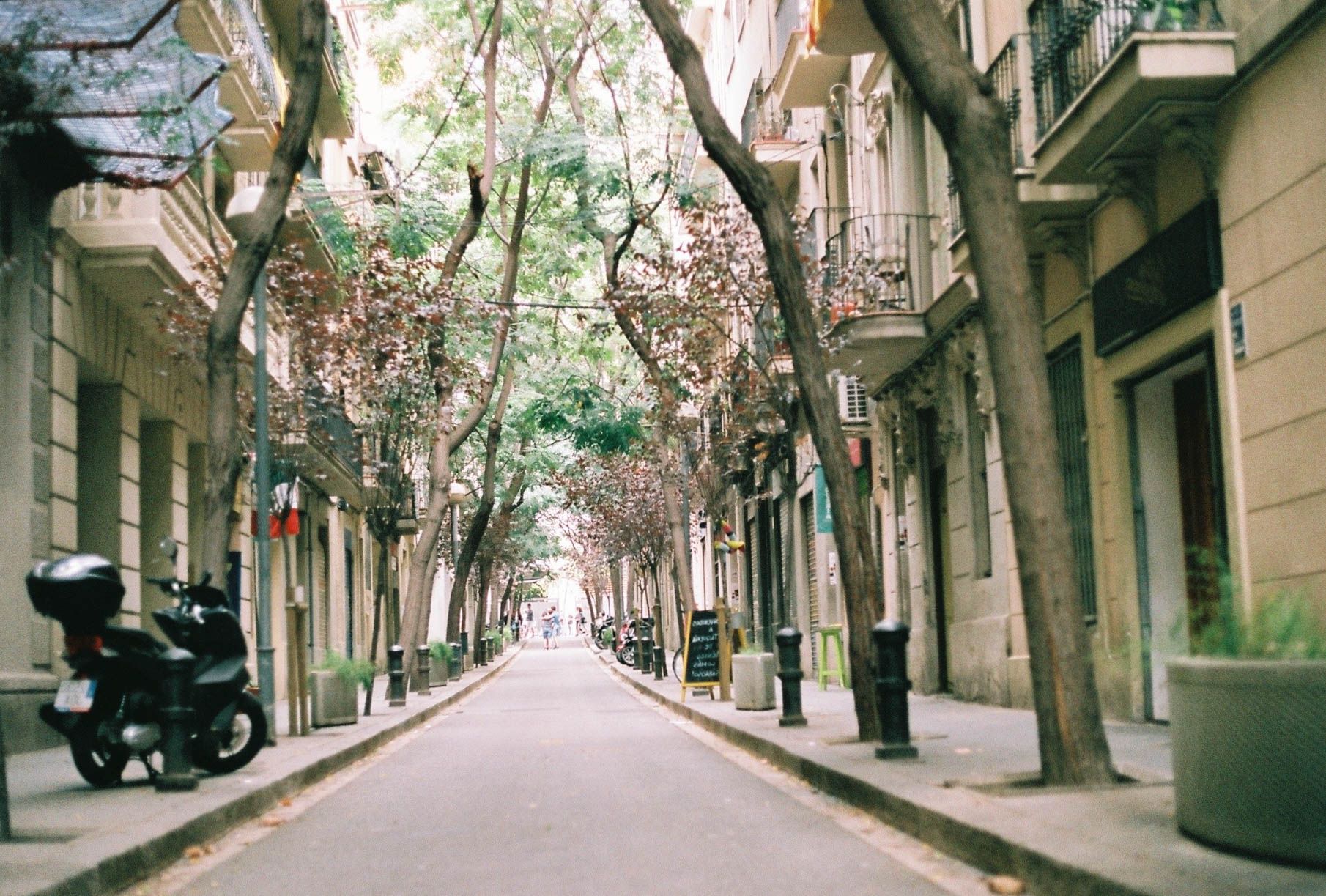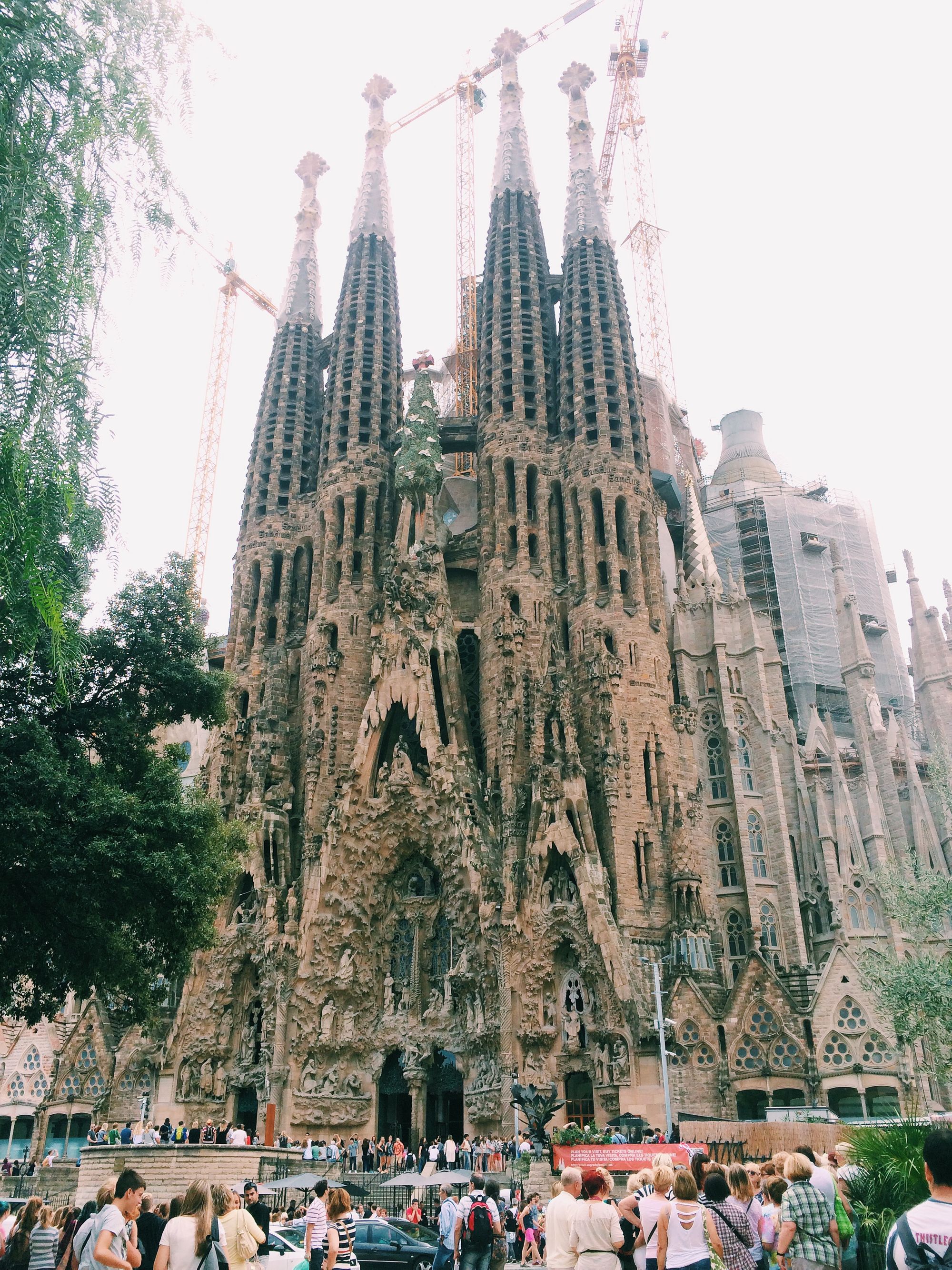 Suburbs
One other main tourist attraction we wanted to see was Park Güell, featuring lots of Gaudí's work that was commissioned by Eusebi Guëll. We took the Metro slightly further out and the pace felt different here compared to where we were staying in Poble-Sec; near La Ramblas, Universitat and the hub of the city.
On our way to the park we walked up another huge hill with more amazing views of the city before venturing into the park itself. The buildings and structures in the park are so unique and such attention to detail was applied to every surface. It's no wonder it is so well looked after as important Catalonian heritage.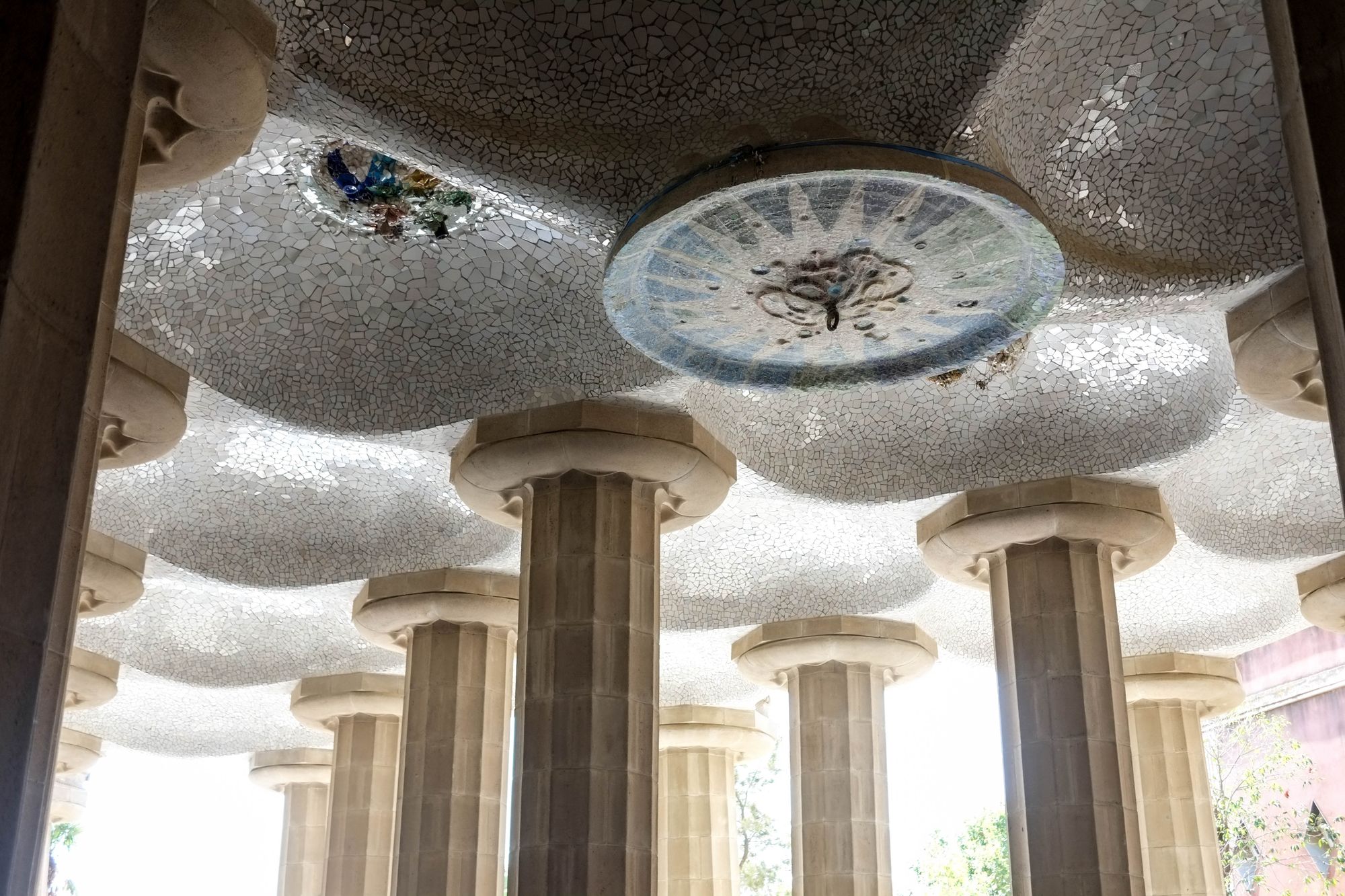 Harbours & beaches ⚓
I love a good beach, I love the sea, I love boats and I love the sun. The fact that all of this is on the cities doorstep makes Barcelona a second addition to my 'I would live here' list.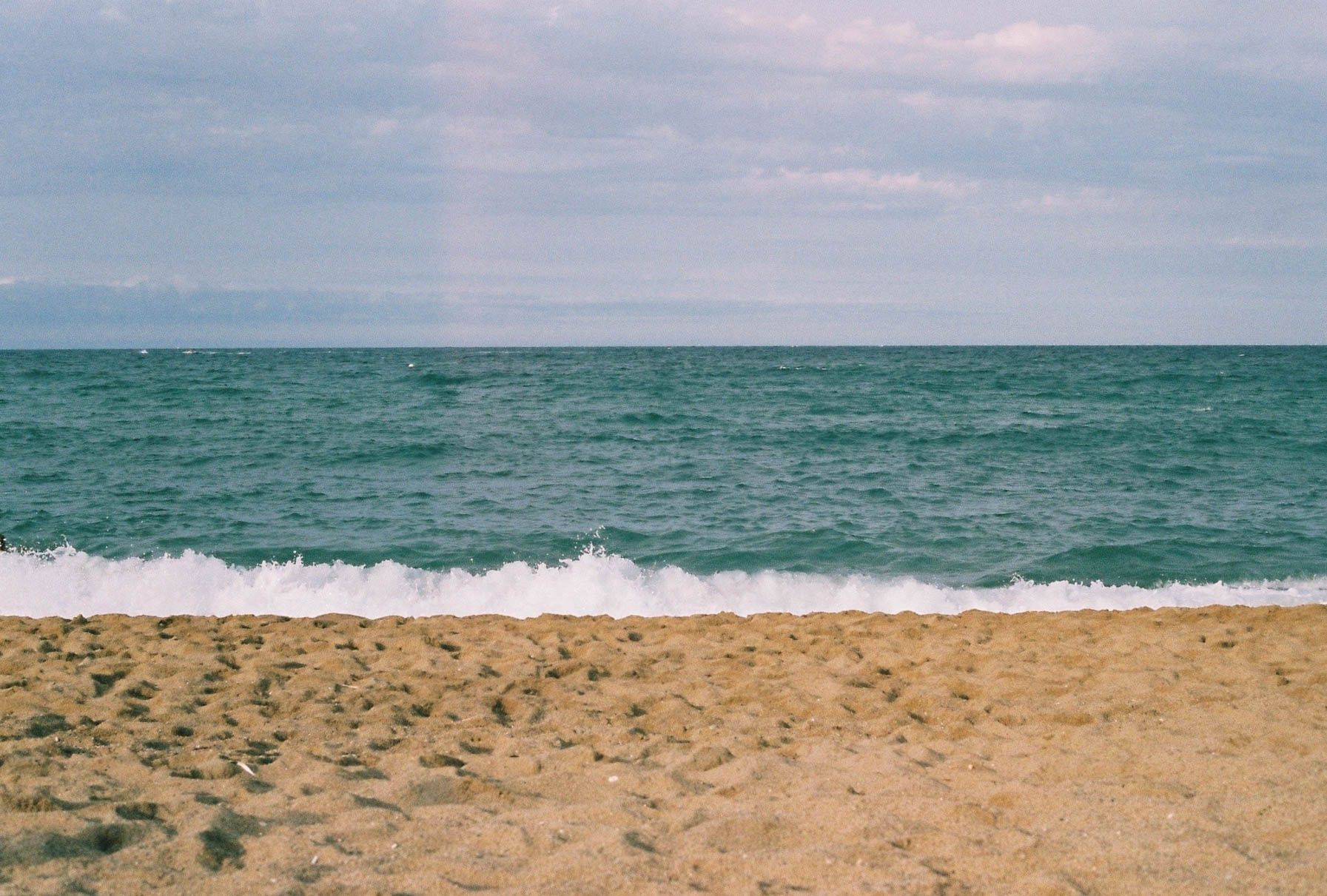 Food, coffee & beer
As usual, I went hunting for good coffee, beer and vegetarian food, as I do on any trip. I was not disappointed in Barcelona. We found a coffee hangout called Satan's Coffee Corner around the Gothic Quarter, which had a handsome La Marzocco and provided great Flat Whites.
When it comes to beer, of course it would be rude not to drink an Estrella or two. We also found some great craft beer bars which I would recommend. BierCab has 30 different beers on tap from around the world, wonderful staff and you can keep tabs on the taps on the TV screens. They also serve up some decent grub. We ticked Brewdog Barcelona off the list, of course. Then we stumbled upon Garage Beer Co, whose IPA we sampled in a restaurant before we found their spacious bar, where you can see all of their brewing kit in the back room. There is also a great beach bar if you are looking for tasty cocktails after a night at the beach called Makamaka.
Finding vegetarian food was easy. We filled up on hearty bowls of ramen in Koku Kitchen, which is easily the best ramen I have ever tasted. We had an amazing tapas style brunch in Bristol Café near the Sagrada, escaping from the rain. An evening meal in Caravelle treated me to smoked cheese polenta, truffled mushrooms and poached egg.
Oval served us amazing build-your-own burgers and on the final night we ventured to a place that always seemed full of locals, El Pachuco, which is great if you want some tasty mexican food and cocktails. If anything, I had to calm the eating down — it is a good job I walked 63 kilometres in a week!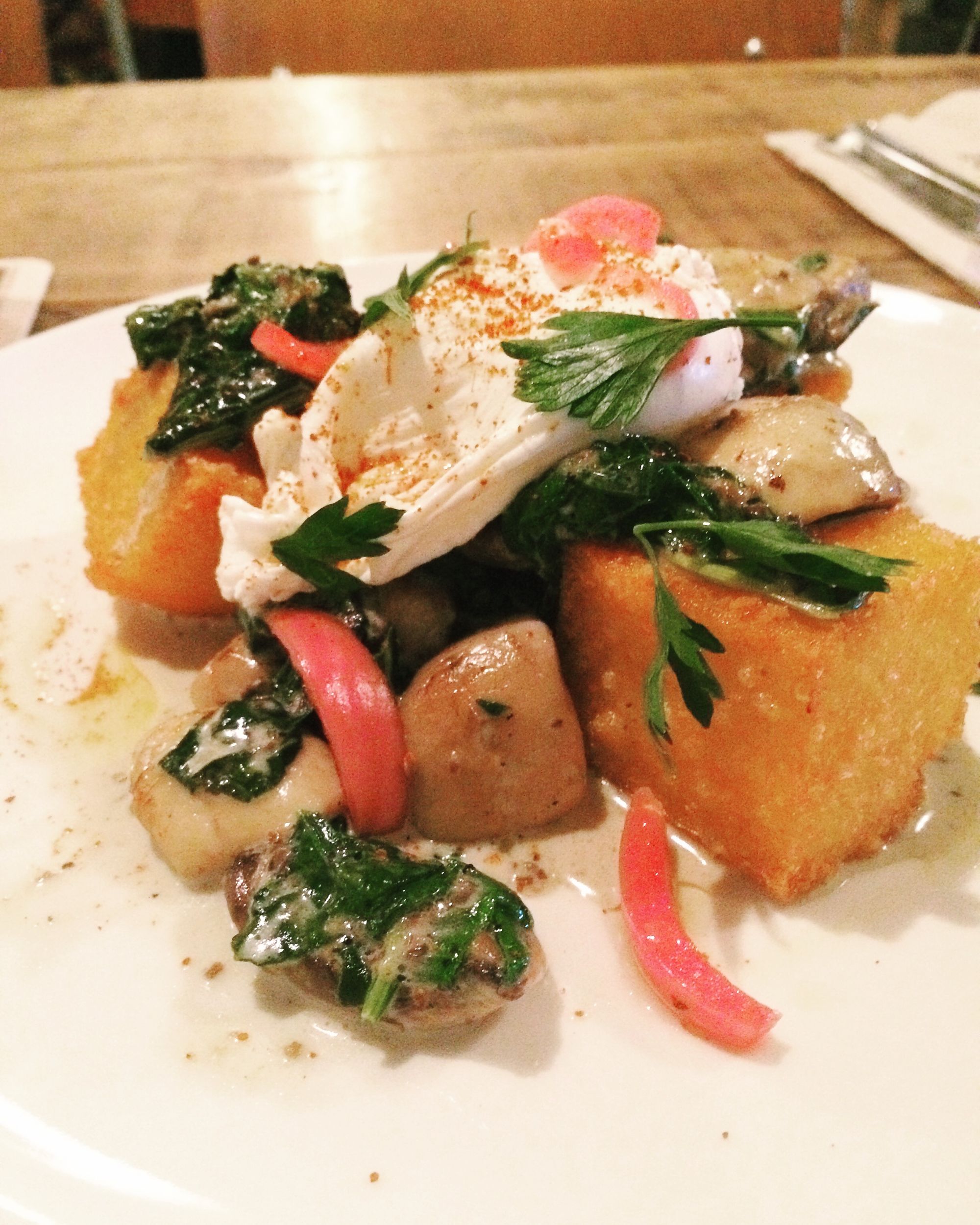 There is still so much more to see and I would love to go back to Barcelona. No matter what the weather is doing there is something to do — it seems this city never sleeps!